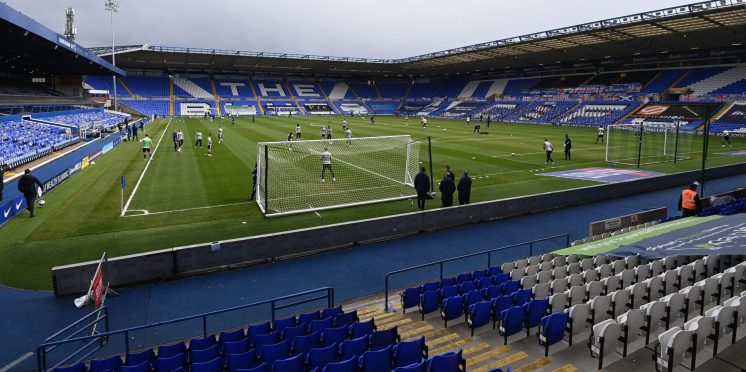 Ex Chelsea trialist signs for Blues
As we know, Blues have been finalising the process of becoming a Category One Status Academy, in the hopes of attracting fresh, young talent, and this already looks to be the case. The club have completed the signing of 15-year-old Alvaro Ruiz Rente, a young lad who's said to be very much of a "flair player."
The youngster moved to the UK with his family from Cuba and grew up in playing football in Bristol since the age of seven. The now Blue Nose was spotted at the Bristol Advanced Development Centre (BADC) after having represented them for for the last three years. The BADC has produced players in the past such as Lloyd Kelly and Bobby Reid, showing good talent has been produced from the system.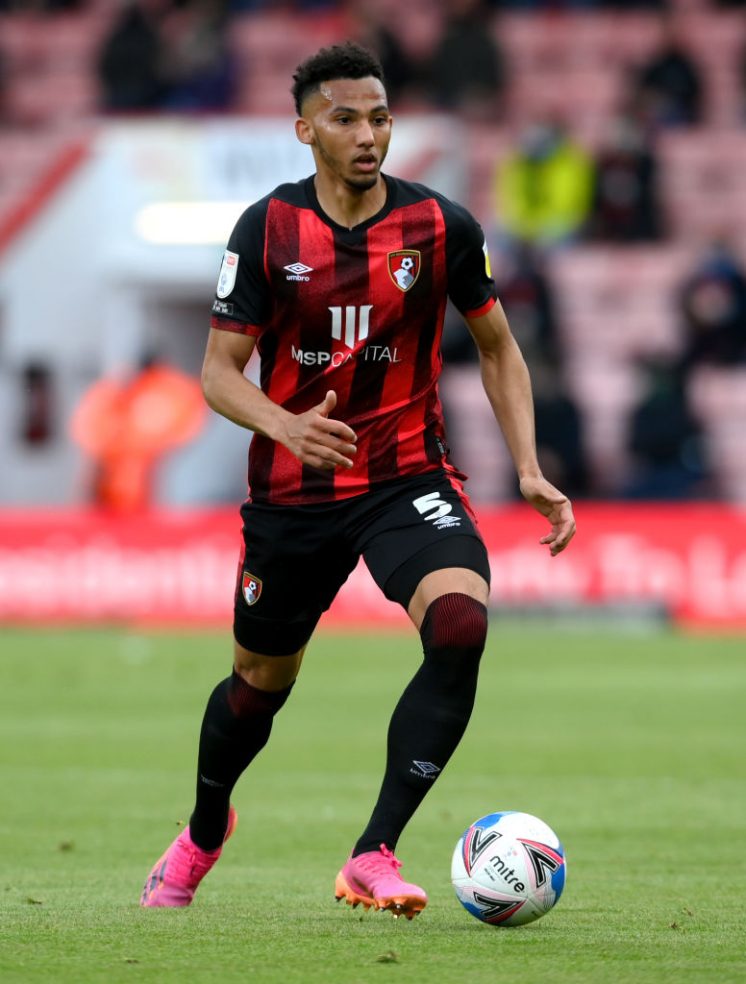 Luke Corrish is the coach who runs the BADC, and he had plenty to say about the up and coming teenager. He said…
"I could tell straightaway that there was something different about him. He's a South American flair player. He's a very quick, exiting skilful player who has an eye for goal, and his delivery with both feet is very good."
He added…
"Chelsea came and watched him and took him on trial and he did really well. This was after a lockdown period of four months out with no football played, going straight into the intensity of playing against their best players. He was battling against the best players in England at 15 basically."
"The feedback was positive, and the games he played in, he did well. But unfortunately, it wasn't meant to be. In a way, it's shaped him now as he knows what's been needed."
"He's gone to Birmingham City and in the first sessions he was flying. In his first game he played, he scored and played really well. After this he's flourished and gone up to Birmingham to officially put to paper."
The Verdict:
With being in the final stages of establishing the academy as a Category One status, I believe the signing of Alvaro Ruiz Rente can only be a positive for the club. Not only have we now got an exciting player for the future on our hands, but we are also showing we have a good system in place, when it comes to allowing young players to grow and develop. It will encourage and motivate players who are unsure of where they want to go to come to Blues, especially after the success story of Jude Bellingham!
---
---