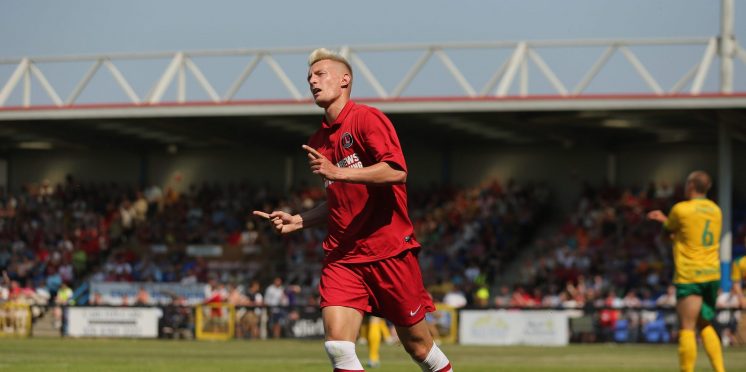 Joe Piggot the first signing? Can Blues get two other top players?
It seems the transfer market is slowly stepping up a gear as clubs begin the inter-season business of signing up new players and identifying useful loan players.
Blues' recruitment policy over the last few years has largely been an expensive flop with the team consistently flirting with relegation to the third tier.
The successful clubs in the championship are mainly what are called the yo yo teams which Birmingham City were a part of. All through the 2002 -2011 period, Blues were promoted and relegated several times and the current teams in this category are the Norwich City's, WBA's, and Fulham's of this world. So how do Blues get to this level?
Even if the current Birmingham team by some miracle managed promotion to the premier league next season the chances are they'd be down again the next year. The way the premier league operates it would be impossible to achieve a top-six place and the best teams like Blues can expect is mid-table. Leicester has proved the exception to the rule but for how long? In my opinion at some point over the next ten years, they will go down to the Championship.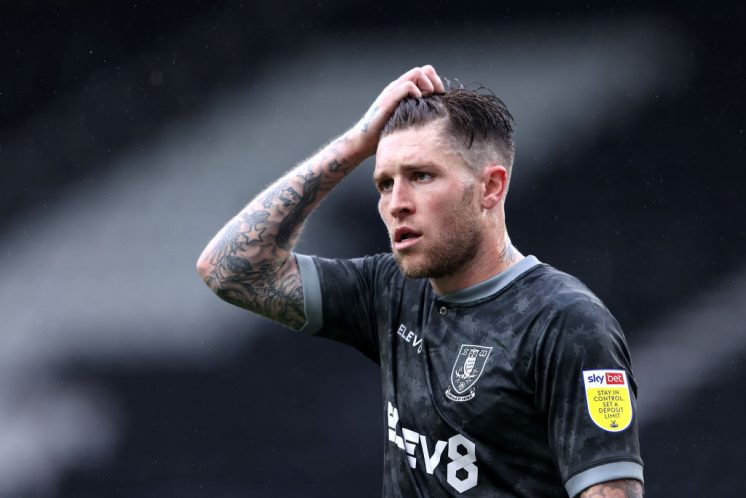 As I forecast, according to reports, Joe Piggott could be Blues' first signing. But don't rule out Josh Windass who despite one year remaining on his contract will move from Wednesday. He's not a player who will be satisfied playing the likes of Accrington Stanley. The financial situation at the Owls is clear. They are running out of money and cannot afford their wage bill. Windass will have the right to cancel his agreement on breach of contract rules, but whether or not he takes this course of action, he will demand a move. Price: If Blues move quickly three million will probably get him and he could be just the player to get Blues up the top end of the League.
There's also the situation with Alex Mowatt of Barnsley. He's an outstanding player and would be a brilliant acquisition for Blues. No transfer fee but wages won't be cheap. Blues should really make an effort to sign this guy as he is definitely Premier league quality.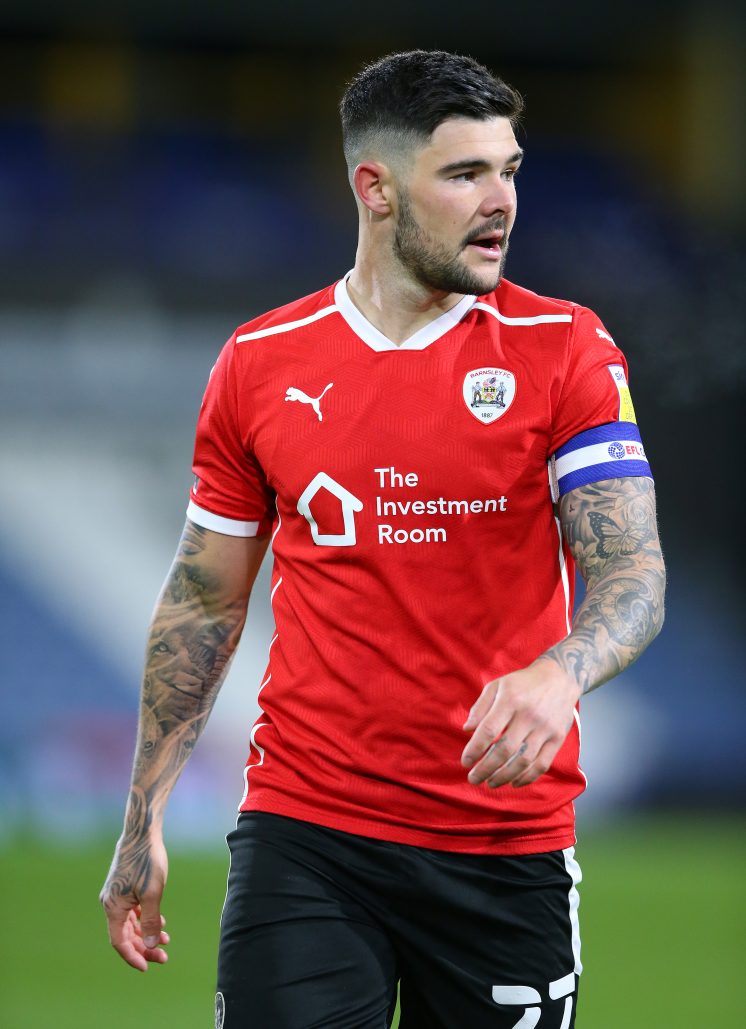 Then we have our great U23's youngsters. What a performance to win the cup against a strong Sheffield United side. Watch several of them come into the squad reckoning for next season.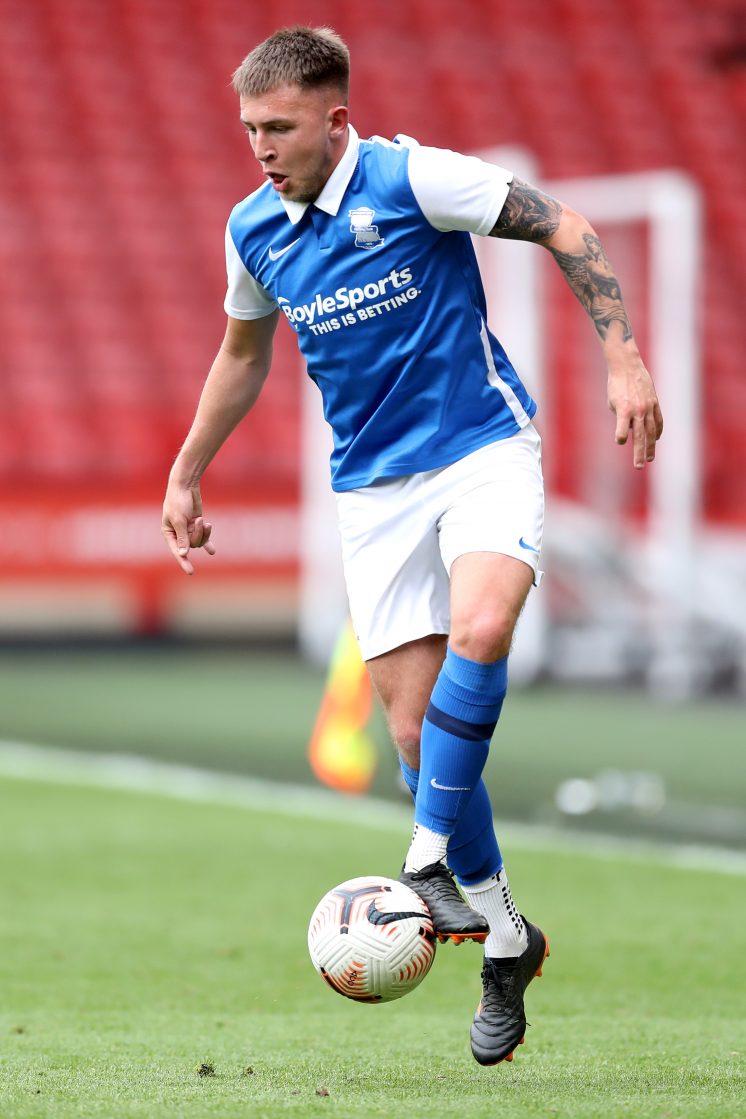 With the current squad plus those three signings, Blues would be able to compete with anyone in that league.
---
---