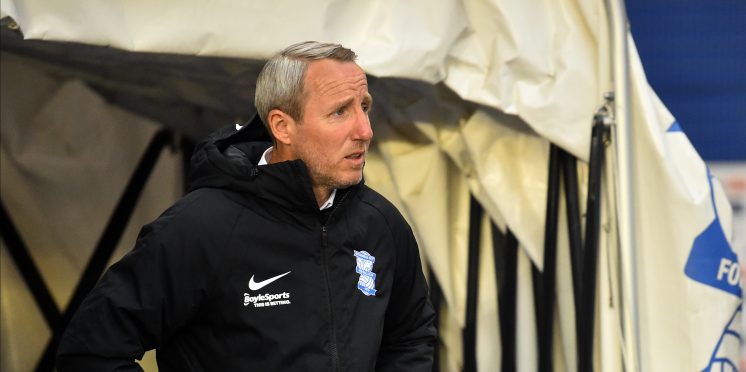 Transfer window now open! Who will be coming and going?
With the UK transfer window opening on 9th June (July 1st for foreign transfers), expect clubs to be busy over the next few days waiting to pounce for players of their choice. The market this year is flooded with released players who will already have been touted around by their agents in the hope of finding new clubs. Some will be disappointed as owners look to trim the wage budget after the excesses of the Covid fallout, the one bright light being the fans' enthusiasm in snapping up season tickets which should bring bigger attendances as well as some relief to Clubs balance sheets.
Don't you think though it's about time, the FA, EFL, and all the rest of them put a stop to clubs paying more in wages than their entire annual income? It's absolute madness.
The silence ensuing from the Blues boardroom on a number of issues is somewhat unsettling and so far there has been little or nothing said about Ren's replacement.
Whoever Bowyer brings in, the fact is he has already indicated there are not likely to be more than four recruits, and whoever that may be let's all hope that this time, they contribute to the team.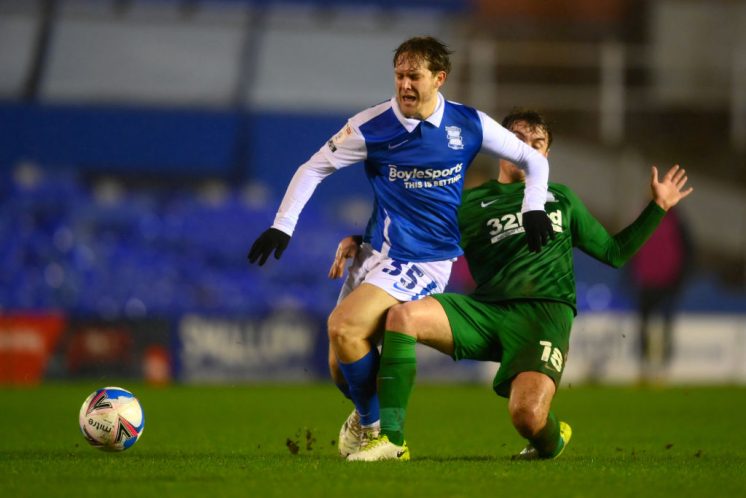 So what of the players already at the club? The goalkeeper and back four looks settled with Seddon, Friend and Nicco Gordon, and Zach Jeacock plus Truman as backup keepers. We still have no idea what's happening with Halilovic. San Jose has gone and with it a weekly payment of twenty-six thousand pounds but midfield is where we need strengthening. With McGree returning and good youngsters like Boyd Munce, Ryan Stirk, and Charlie Lakin ready to make their mark alongside Sunjic and Gary Gardner, with one or two quality additions we'll have plenty of energy and skill in the ranks which is what has been missing in recent seasons.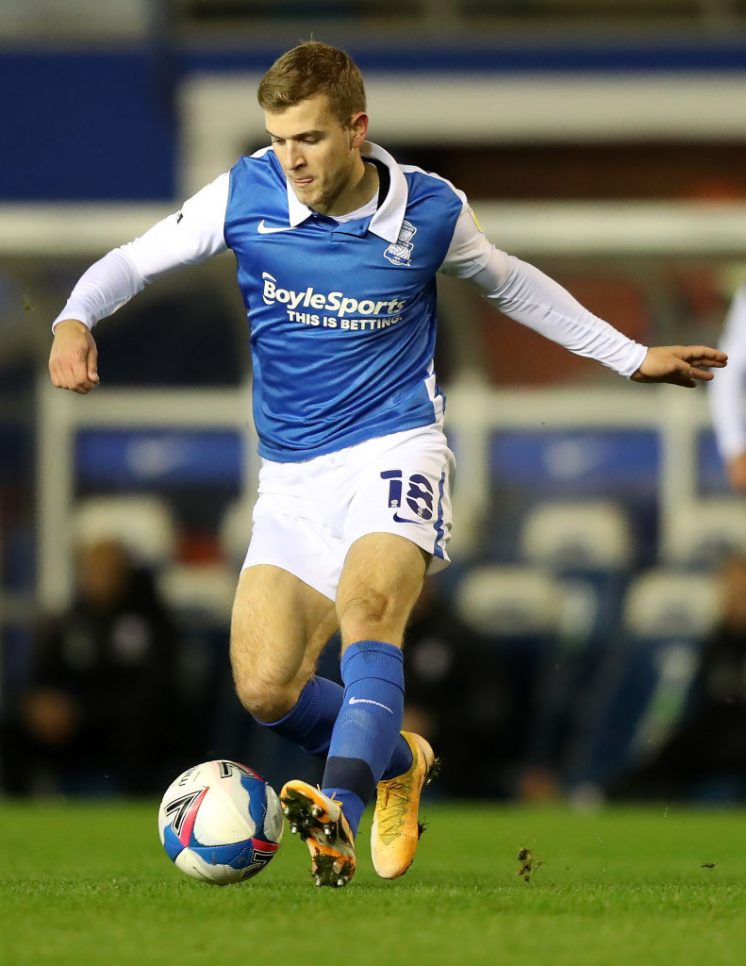 In attack, we still rely far too much on Juke to supply goals. Last season, Leko, Hogan, and new boy Sam Cosgrove failed to make a real impression, and with several younger players waiting in the wings such as Adan George, Josh Andrews (could this kid be the next Bob Latchford? He's certainly got the build), Amari Millar and the superb Keyendrah Simmonds who looked like a multi-million-pound signing in the U23's cup win over Sheffield United. Then there's Odin Bailey who gave a classy performance in the Div 2 playoff semi-finals for Forest Green.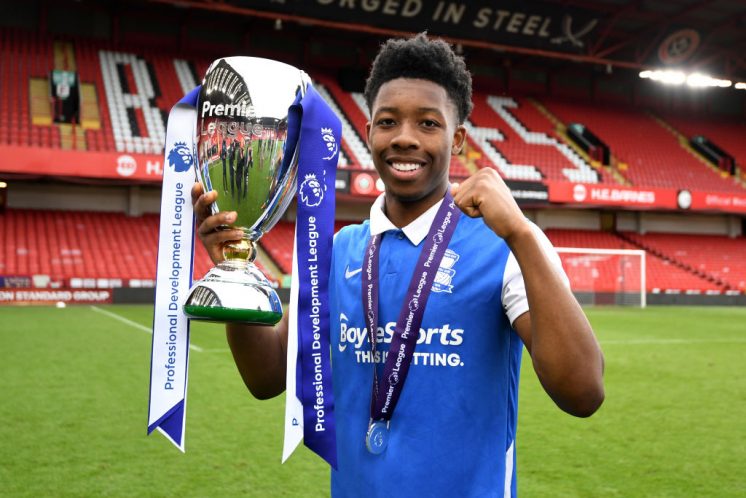 I still believe we need another striker… but not Kyle Lafferty.
Then who of the players under contract will Bowyer be hoping to move on to other clubs? I would think Prieto who supposedly is on a wage of over twenty thousand pounds a week and Adam Clayton; but what about Bela and Sanchez? Bela hardly played under Bowyer and Sanchez may feel he needs to join the exodus of Spaniards leaving St Andrews. If the last two and perhaps Halilovic depart will that leave us lacking quality? Maybe but the answer to that question will depend on who comes in.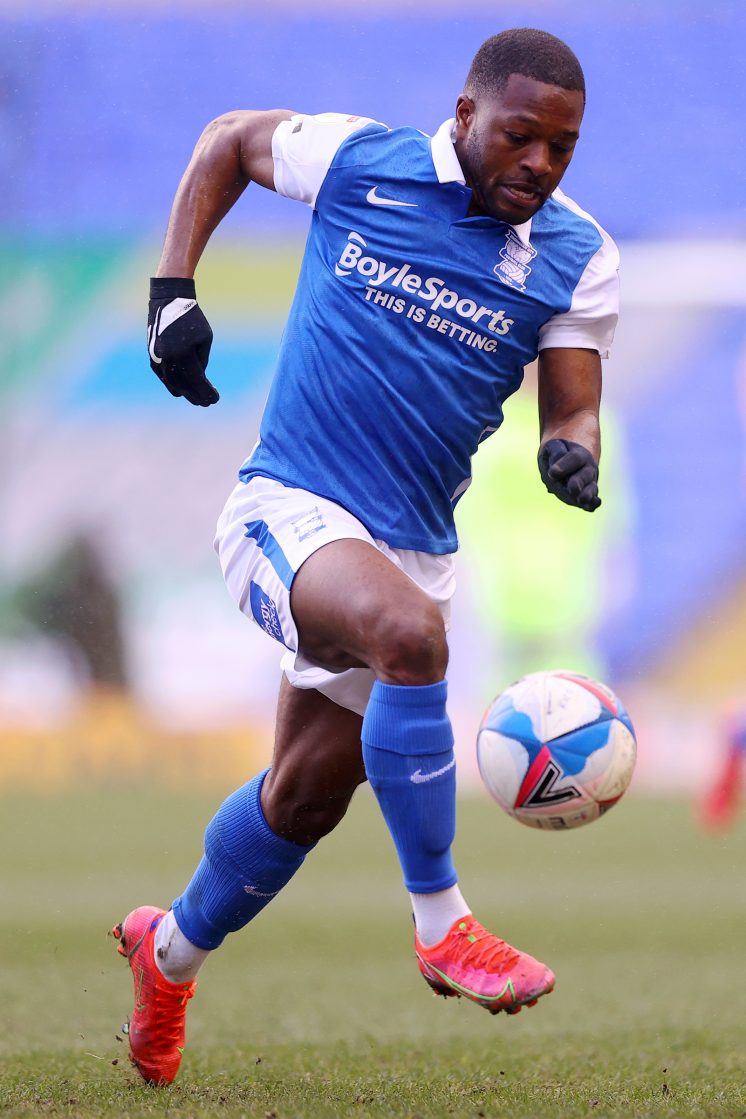 There is certainly room for optimism and in Lee Bowyer, we have a manager who has brought his own brand of fire and effort which should rub off on the players.
And where could we see offers come in? Juke maybe, but unless it's silly money I don't see that happening, Pedersen maybe, as he was linked to newly-promoted Watford at ten million. But somehow a move here looks unlikely right now.
My mate Graham has already got our tickets I'm glad to say so can't wait for the turnstiles to start clicking again. I'm pleased to report that we've both shed a bit of weight since March last year so I'm hoping it will be a little easier to squeeze through those narrow gaps, which have previously threatened to entomb us.
And the halftime catering? Maybe there's been a major overhaul in that department too. Ok, so that's probably a bit of wishful thinking on my behalf.
---
---