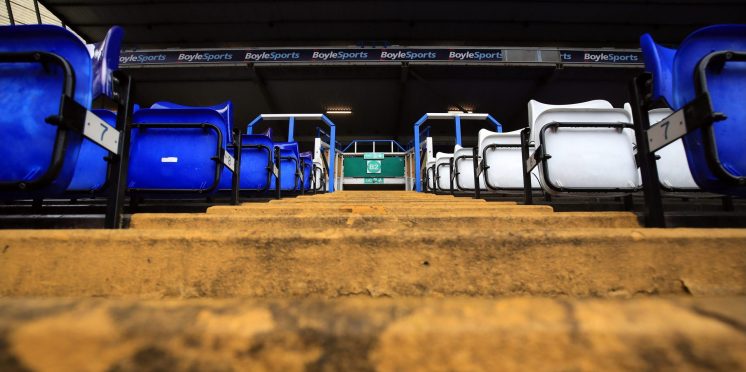 More business to be done, £2.5million for repairs, Gil Merrick badge?
Following on from today's Supporter Meeting at the club, more updates have been discussed after CEO Edward Cheng was faced with several questions from the Blues faithful.
The main updates that supporters club Blues Collective announced include:
Blues still have more business to do with 2 or 3 likely to come in while 2 or 3 are likely to depart.
Lower KOP and Tilton stand repairs haven't been started yet due to funding of £2.5million – will remain closed, but will take 15 to 18 weeks to be completed and has to be done so before May 2022.
The front of the KOP stand is being looked at in terms of a lick of paint, new facias, flags etc.
Just under 11k men's season tickets have been sold up until today.
Cat A pricing of future games to be reviewed (Stoke City game price likely to stay the same).
The badge on the rear of the Gil Merrick stand that many Blues fans have been calling out for is to be looked at if feasible.
Season tickets are to be sent out from tomorrow.
Stay up to date with the latest updates right here on Blues Focus!
---
---