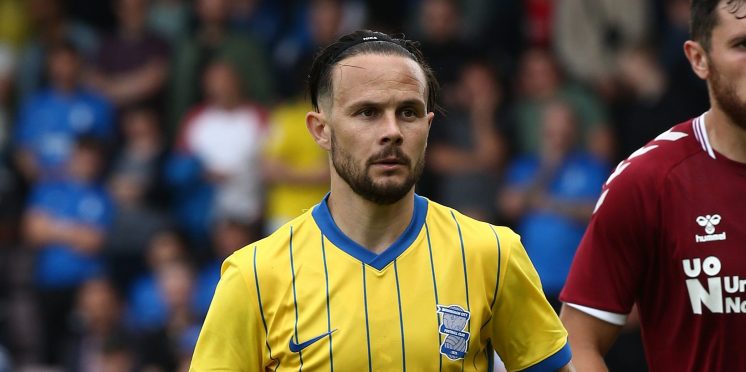 Blues winger provides an update from hospital after undergoing operation
Blues midfielder Ivan Sanchez has provided an update from his hospital bed as he has undergone surgery to his pubic bone.
Blues fans weren't aware of his underlying problems, however, it's good to see he's, in his words, 100% again.
Sanchez, who hasn't featured much under Bowyer's reign this season, is still very much a fan favourite. When the transfer window shut on Monday, many Blues fans were relieved he's still at the club.
However, it seems Bowyer weren't leaving him out of the starting lineups on purpose, it's very much to do with this impairment.
Sanchez, or the 'magician' as many like to call him, said he's 'wanting to feel that feeling of being able to play and train without pain':
Hopefully, we get to see Sanchez on the field more in the coming weeks!
---
---