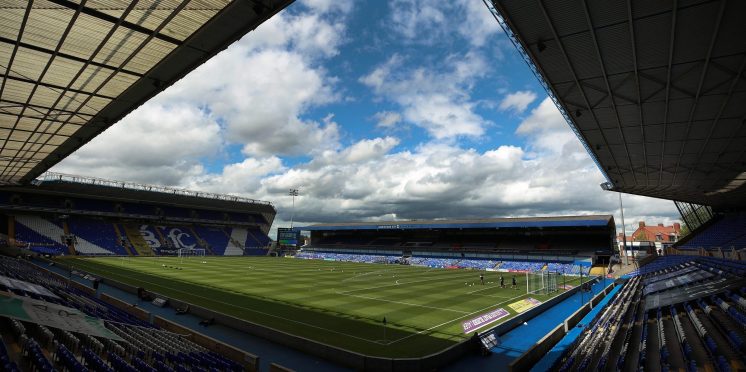 "Work won't be completed until Christmas" says St Andrews worker
A Blues fan has revealed the current extent of the works that are taking place inside St Andrews stadium.
After driving to the ground himself, he revealed on social media 'a worker' told him work won't be completed until Christmas at least.
Please note: we as a platform do not take Nick's 'conversation' with a worker as fact, we're purely sharing the pictures which look promising for a reopening of the upper stands (below).
Twitter: https://t.co/weMPC8pJb1 (@BluesFocus)
One positive though is the pictures fan Nick has posted online look encouraging with the makeshift barriers going from the end of the Tilton right up to the halfway line.
If the barrier installation will be completed for the Derby game remains to be seen. This is probably why there has been little to no clarity from the club on the situation.
It is also worth noting that Troy Deeney mentioned there is an asbestos problem in the lower stands which would no doubt be a more serious problem to overcome.
Hopefully we hear more next week, but at least things are moving…
---
---