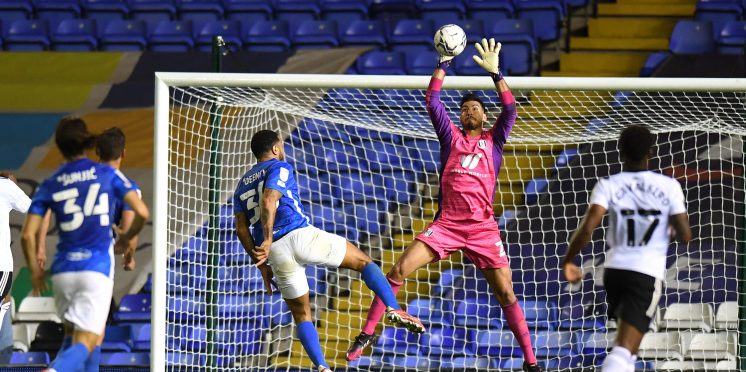 Tilton rocks despite defeat to Fulham
Last night's entertaining game highlighted a few weaknesses in the Blues strategy cruelly exposed by a smart Fulham team who many people believe are certainties for automatic promotion. They may be right but from what I saw of the game the Cottagers were flattered by the scoreline.
Blues do not give away many goals from set-pieces but the fact is that a 5'10" defender was able to find enough space and time to out jump several 6' plus defenders for the opening goal. Bowyer claims Bela was fouled in the build-up to the goal and if so then the referee somehow missed it. I did not see it so I cannot comment.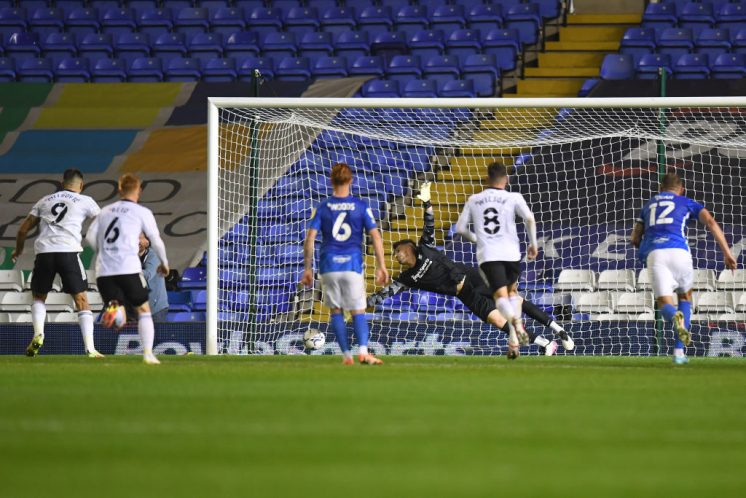 What was evident was the amount of space Fulham found to exploit their pace which they did to good effect. I recall one incident with a Roberts throw where Wilson was standing in acres of space well ahead of any Blues defender waiting for a clearance and this went for most of the night until Blues changed shape and went with a back four.
I know Blues missed several chances and so did Fulham but this is what they must expect playing such a high line in defense.
The question about whether Deeney and Juke can play together was answered positively. There were far more chances created when Deeney was introduced and Blues looked much more likely to score even more so when they were joined by Aneke. The sight of a foraging line of three big strikers surging forward put the fear of God into the Fulham defense in the last fifteen minutes and with a bit more luck Birmingham could and should have had at least two more goals. Unfortunately, two second-half errors gave away two goals and effectively ended any chance of Blues catching up.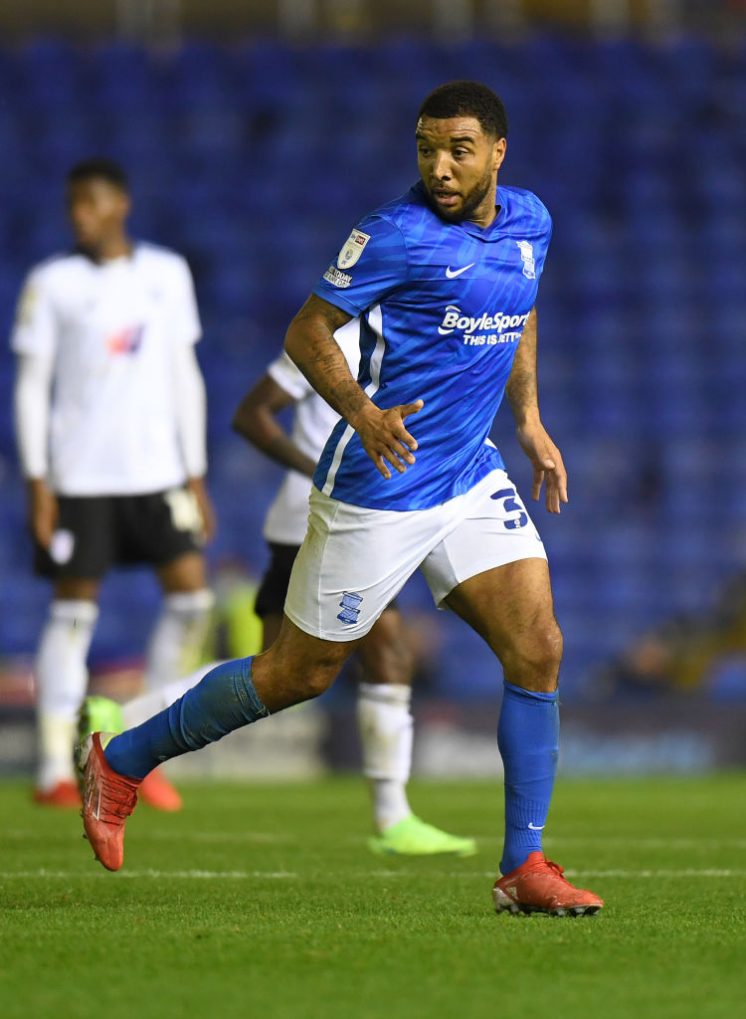 That final surge showed what Blues are capable of achieving. The crowd got behind them and were rewarded with a penalty goal then were desperately unlucky when Gardner's last-second effort hit the woodwork.
So what did we learn from the result?
Blues must tighten up that defense at least in the first thirty minutes. Early goals will more likely than not win or lose you a game.
Gardner and Deeney must be in the starting lineup. On each occasion Gardner has been introduced off the bench he has been superb and makes a huge difference closing down space in midfield while offering a real goal threat upfront.
Attacking down the wings works. In Colin, they probably have the best crosser of the ball at speed and if he can get a constant stream of crosses to those big guys foraging upfront, they will be capable of causing havoc in any opposition defense.
While the scoreline does not suggest it, had that early goal been prevented I believe the result could have been very different. Fulham are a good side but they are by no means unbeatable as Blackpool showed. I do not believe that them winning the league title is by any means certain.
Last night Birmingham simply shot themselves in the foot and if they can cut out the silly mistakes and get back to the form of that last part of the game there will be some really rocking nights again at St Andrews.
Can they still achieve a top-six place? Absolutely!
---
---