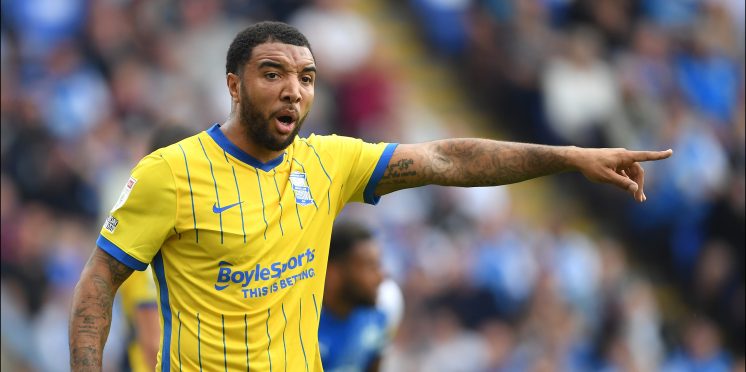 King Troy to take the armband?
The question on everyone's lips is just when will the inevitable happen, when will Troy Deeney takes over the captain's armband from Harlee Dean?
Dean has not been a bad captain by any means but if we look at Troy's success at Watford over recent years as captain it does beggar the question of whether his appointment should come sooner or later. Apart from that, he's a staunch Blues fan and a typical Brummie.
There can be few more natural leaders in the game like Deeney for providing inspiration to his teammates. While there were more skilled players in their book, Troy's was appointed Watford's captain way back in 2014 because of his leadership qualities and despite changing manager several times he remained that way until his recent departure to Blues.
In my opinion, his appointment as captain on the field should be taken immediately which I am sure will result in far more consistency in Blues play than we have seen for many a season.
Dean is a good player but some of his displays like on Saturday, hardly inspired others around him and in the end, the capitulation of the defense must have annoyed Troy as well as the manager.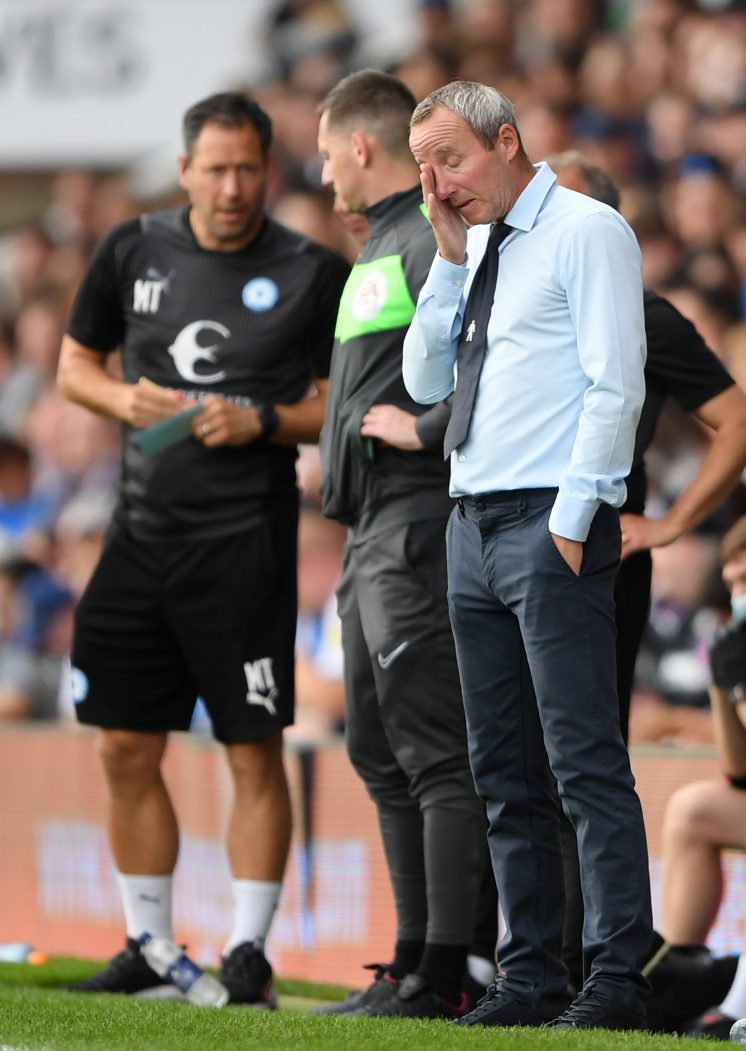 It is an important decision but one Bowyer must make and soon. It's going to happen anyway and I'm sure Dean knows is aware of that so why put him in a position that could eventually embarrass him? Apart from that, the other team members will also be of a similar mind.
There is always more than one general in any team but only one commander in charge on the pitch and that should be Troy.
I hope Bowyer takes the bull by the horns and announces it before Saturday. It will be popular with all fans and surely welcomed by the players too.
Disappointing as Saturday's result proved to be, the four thousand traveling fans were a credit to Blues.
Roaring their support before and after the final whistle was blown shows why Blues fans are some of the most loyal in the land but are their expectations too high, considering the failures over the last ten years? Never! Especially with the King of Troy in the camp.
Is it time to appoint Troy Deeney as Blues' Captain?
Troy for captain!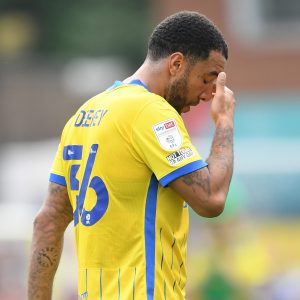 No, stick with Harlee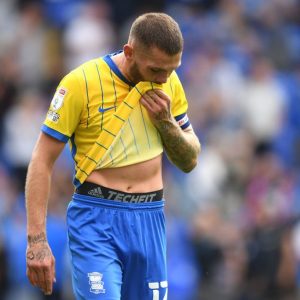 ---
---