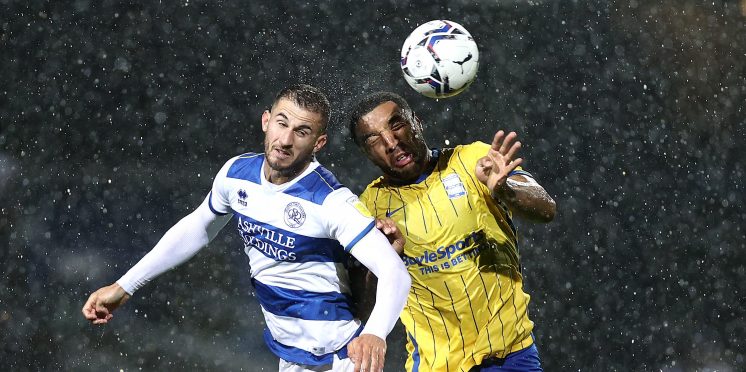 Time to reflect on a poor performance?
Tuesday's game was a sharp reminder to all Blues fans that there is still a long way to go before Birmingham City can mount a serious campaign for promotion. The problem is that over the last four games they have continued to play a system that has left them exposed.
The QPR game was in atrocious conditions as almost 1500 away fans at QPR watched their team being well outplayed by the home team. Bowyer has already said there will be ups and downs but this was more down to naivety than bad luck.
It has been obvious for some time that Blues' barn door approach to matches does not work. The amount of space ordinary teams are finding in Blues midfield and defense is worrying, to say the least. Other teams have worked out where the weaknesses lie and are foraging down that left side of the pitch like it is Christmas come slightly early. Bela worked his socks off trying to play left-wing and left-back. He tried his best but it is obvious he's no wing-back and if Bowyer continues with this strategy the team will continue to ship goals. Apart from that, it's wasting Bela's talent expecting him to do something he's not comfortable with.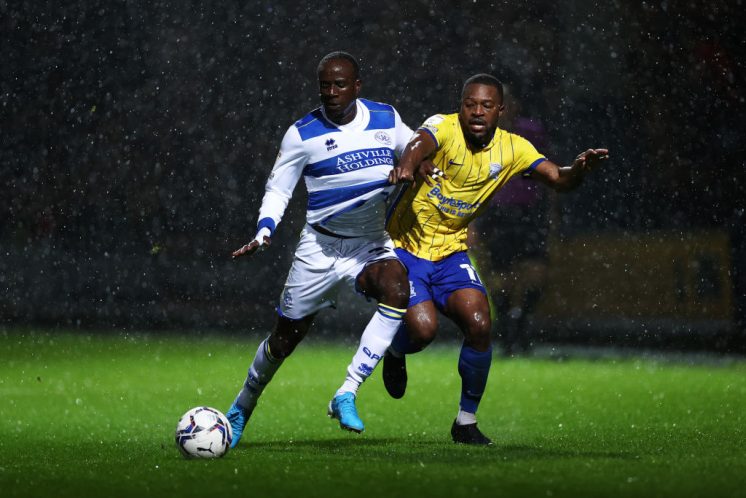 Many fans must have been scratching their heads with Friend's exclusion from the team. I thought the left-back had a good game on Saturday and interchanged well with Bela, but his absence left a gaping hole on Blues flank, much to the home side's delight, unbalancing the defense and midfield with the inevitable result they lost the game.
The disjointed feeling spread all through the team resulting in the two main central defenders being caught out far too often.
There was little cohesion in the way Birmingham played against a team that had only kept one clean sheet all season. The ball was consistently thumped up field playing right into the hands of their big defenders. All in all, it was a poor showing with no shots on goal.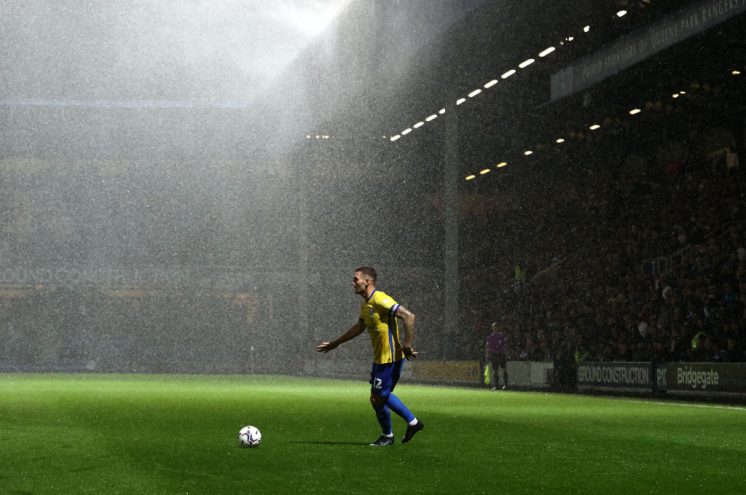 The opportunity will be there on Saturday to put things right against Nottingham Forest who now have Steve Cooper in charge. He will have been watching the game last night and telling his team this is one they can definitely win. If the manager wants to use wing-backs, use them, but for that, you need three at the back plus Colin and either Friend, Pedersen, or preferably Graham (a good crosser and consistent scorer last season). Midfield – Sunjic (Again probably Blues' best player so far this season), Chong, and one other as Woods looked slow last night. Take your pick upfront as none of them have looked liked scoring over the last four games.
---
---