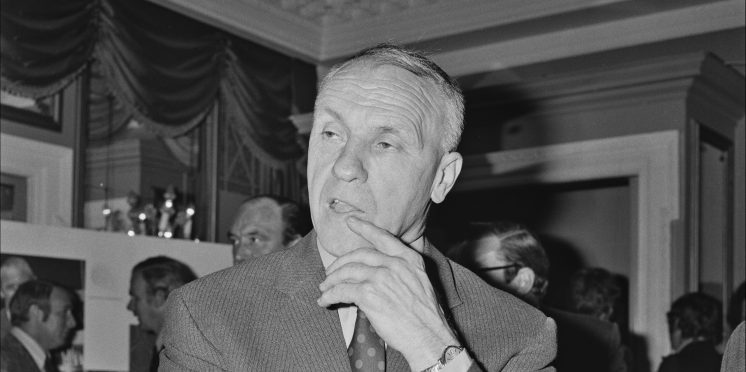 Is it time for a Blues Shankly-type fifties revolution?
Way back in the late fifties Bill Shankly arrived at Liverpool and was shocked by what he saw. Liverpool was languishing near the foot of the old second division table having been a pretty poor second team to Everton for decades. Sound familiar? What did he do? He got rid of almost the entire team he inherited and brought in his own people. And we all know what happened to Liverpool shortly after that. They became and still are one of the top teams in Europe.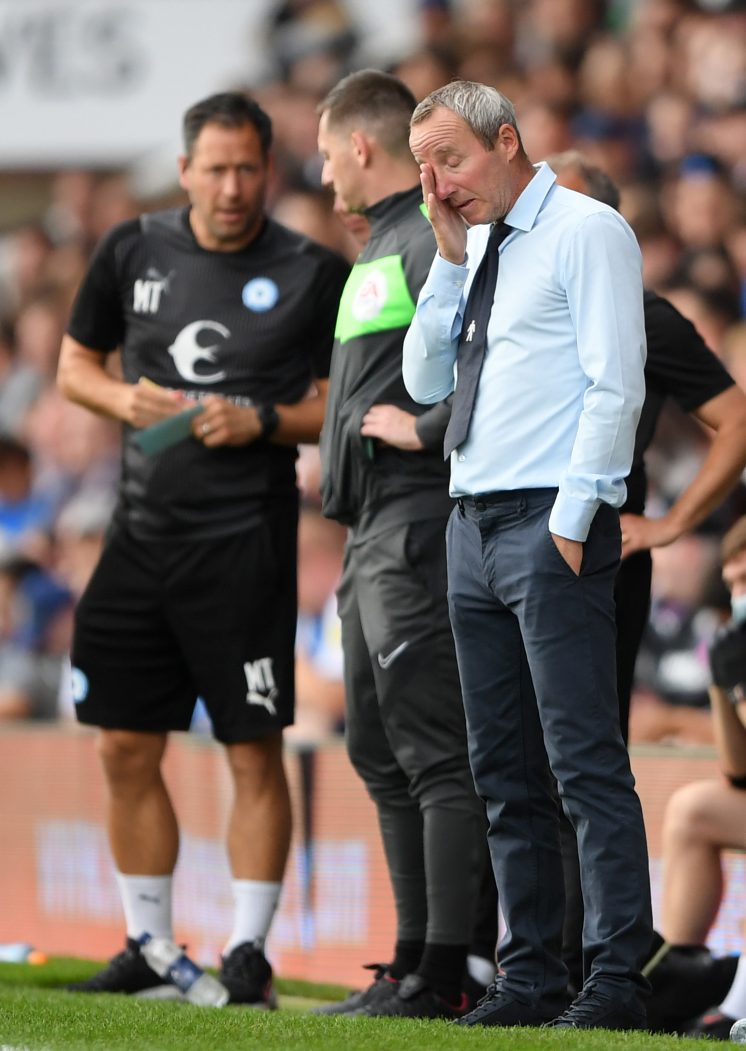 It must have been galling for Lee Bowyer to eventually admit what Blues fans have known for the last four years and that is some of the players this team has been built around do not come up to the mark. Bowyer has inherited a football team that needs serious surgery if it is ever to get back to the Premier League.
Naming individuals is never helpful but I recently suggested that a change of captaincy was necessary and according to the poll it came out 99% against changing from Harlee Dean. Yes, I wondered about that too, as I only see one natural leader out there and it is not Dean.
If Blues are to emulate anything like the Shankly miracle that's exactly what Bowyer needs to do. Get rid of the old school and bring in his own men. It might take a season or two but that is what is needed.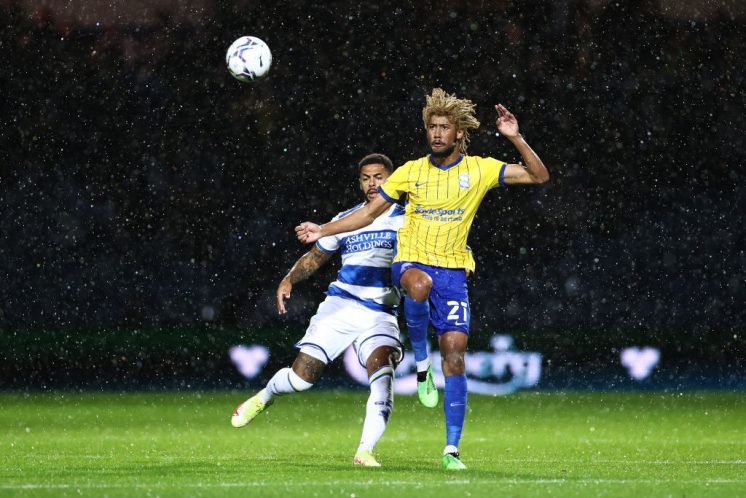 He's already bought in several new players, in Sarkic, Sanderson, Woods, Deeney, Graham, Aneke, Castillo, and Chong. Bowyer should use those players as the backbone for HIS team, then pick the bones out of what's left until he can replace them.
If that fails, he will only have himself to blame. Our City is massive, bigger in size than Manchester and yet just look at the state of the club that carries the proud name of Birmingham.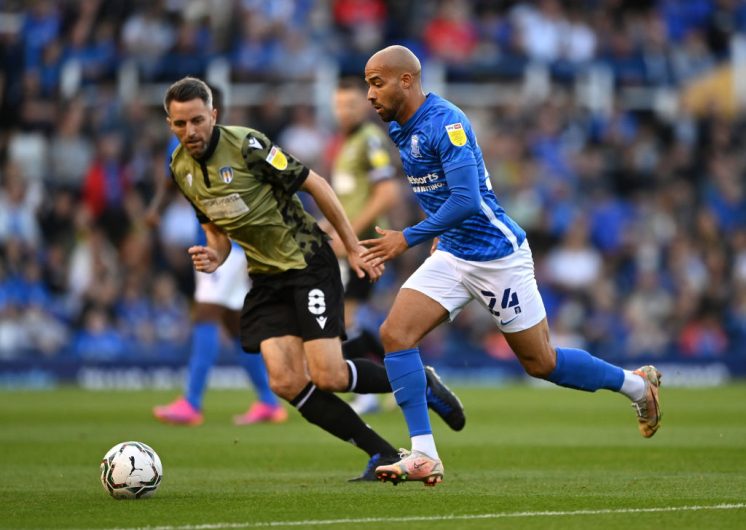 He needs to listen to what the fans are telling him. I sat in my fourth consecutive new seat in the main stand on Saturday and it was an eye-opener. Most of the fans were a mixed bunch of regulars and were saying exactly the same thing. Why was Sanderson dropped? Why was the best player of the day, Sunjic, taken off? Why was there such a big gap in midfield when Grabben scored? And it goes on and on.
This team is disjointed and is not fit for use. The fans are tired of seeing substandard football from highly overpaid players and want change.
It only needs a few of yesterday's men playing relegation level football to spread around a team faster than Covid and the Forest game was a sharp reminder to all Blues fans that there is still a long way to go before Birmingham City can even dream about mounting a serious campaign for promotion, except they are now closing in on yet another relegation battle.
The home results are desperate and there lies another problem. How is it that with such a vocal crowd behind them they serve us up such a dire menu?
Just a little side issue; My mate Graham was sitting on the other side of one of the main support beams in the same row as me and disappeared fifteen minutes before halftime.
There was a spare seat beside me so he moved there before the second half. He had two packages of something that's supposed to resemble a beef pie and a large plate of chips. Now Graham doesn't usually buy food except for soup so it was a surprise. The wife was preparing a nice Thai curry at home (She is Thai by the way) so I was saving myself for a fine feast."What' s this?" I asked. "A bit of comfort eating." Was the reply. I scoffed the lot.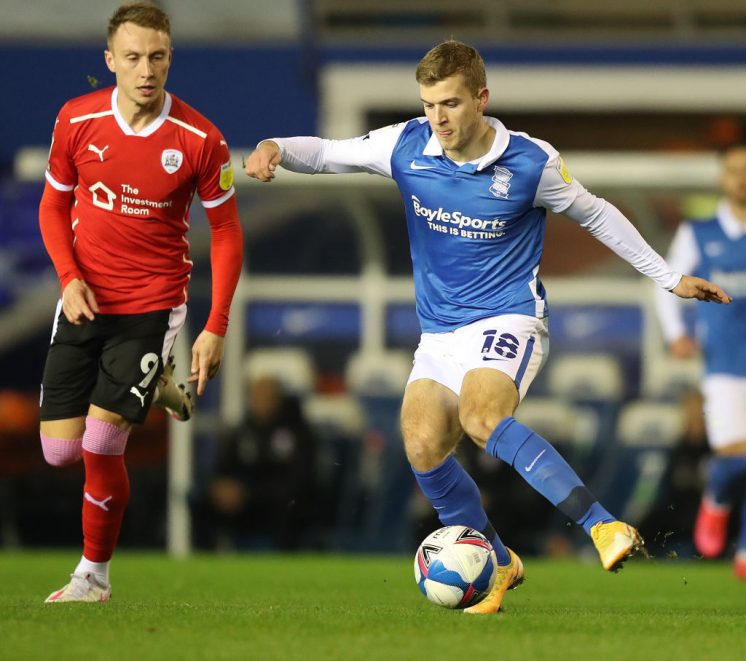 Just a little reminder from the article that was published before the Forest match.
"The opportunity will be there on Saturday to put things right against Nottingham Forest who now have Steve Cooper in charge. He will have been watching the game last night and telling his team this is one they can definitely win. If the manager wants to use wing backs use them, but for that you need three at the back plus Colin and either Friend, Pederson or preferably Graham. Midfield Sunjic (Again Blues best player) Chong and probably try McGree as Woods looked slow last night. Take your pick up front as none of them have looked liked scoring over the last four games."
---
---