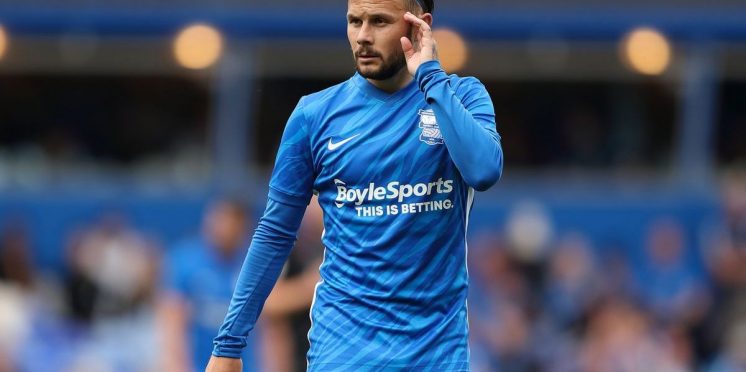 "Drop Bela and get this magician in!" – Fans await the return of winger
Blues fans are excited for the return of the magician that is Ivan Sanchez. After being out for a month due to a pubic injury, the Spaniard looks to be close to returning to Lee Bowyer's first team.
Posting on his Instagram story earlier, Sanchez wrote "Ready to be back", with him lying on the recovery table:
Twitter: Sanchez via Instagram: "Ready to go back."

Who's looking forward to seeing the magician back on the field? #BCFC https://t.co/BdYl806Gck (@BluesFocus)
However, will the number 17 enter the fray right away? Well, it all depends on whether or not Bowyer sticks with his failing formation of 3-5-2, or goes back to basics with a 4-4-2 and deploys two standard wingers, rather than wing-backs.
We've all seen the role Bela is somehow trying to fulfill. Pacing up and down the wing trying to whip balls in but also being cautious with what's behind him has allowed his form of late to deteriorate.
There was no doubt in any Blues' fans minds that Bela took to his new role like a duck to water earlier on in the season, however, it seems to have taken its toll on his fitness, and in the last several games the St Andrews faithful have seen a shadow of his former self.
Twitter: Based off recent performances drop Bela and get this magician in https://t.co/eGeI730Og7 (@ItsLukeee9)
That's where Sanchez comes in. A naturally gifted left-footed maestro that although he's played on the right-wing for most, if not all his Blues career, would certainly do a job on the left-hand side.
Although dropping Bela would be a risk in terms of there not being much decent deadball delivery into the box, I think Sanchez can offer you more trickery and a better ability to be able to get to the byline and loft a ball into the likes of Jukey and Deeney, something that's been missing from the Blues frontline for some time now.
Also, with Chong in his more natural position of right-wing, the United man could find his sparkling feet once again and we could see Blues dominate the wings, something that seems to come once in a Blue moon down St Andrews…
Twitter: @BluesFocus Without doubt, unless LB persists with the system then he doesn't fit in. Would be an absolute travesty seeing him play WB (@james_niblett)
We've got the height and target men in the box, why not utilise them? We've also got the pace in Chong and Sanchez, so again, why not utilise them to get in behind our opposition backline and serve up five-star platters for our strikers?
What do you think Blues fans, should Sanchez come in right away when fit, or do you see him behind Bela in the pecking order considering his recent form? Vote below!
Sanchez in for Bela?
Yes, see how it goes!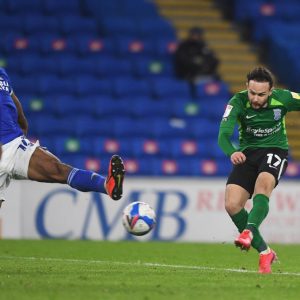 No, Bela everyday!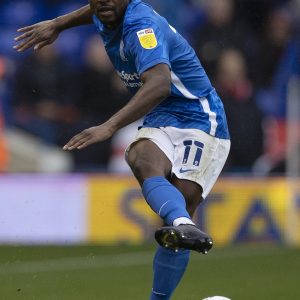 ---
---