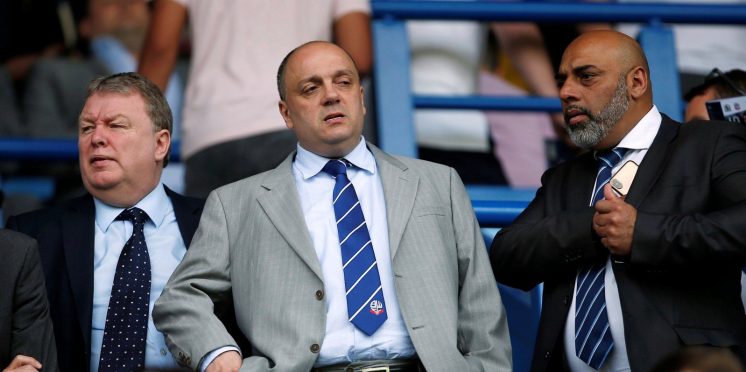 Former Watford owner Bassini eyes Blues takeover
Former Watford owner Lawrence Bassini is 'keen on buying Blues' for a total sum of £27million, according to The Mirror.
The 51-year-old is looking to get back into the football world after failed bids to takeover the likes of Oldham and Charlton previously.
Bassini's reign at Watford came to an end when he called police after a trusted member of Watford's backroom staff refused to hand over the keys to the club safe.
The Football League then banned Bassini for three years from serving as a director of any club after it was heard the businessman was 'dishonest with the League and was deemed 'secretive and deceiving'.
The Englishman tried to takeover Bolton back in 2019, however that move collapsed after he failed to provide proof of funding.
With this news, it's worth noting that the current owners of Birmingham, Trillion Trophy Asia, could be willing to sell and a takeover may be on the horizon very soon.
Blues fans can only hope a more suitable candidate comes forward after what has been a torrid time at the club since relegation back in 2011.
What do you think about this news? Let us know your thoughts in the comment section below!
---
---