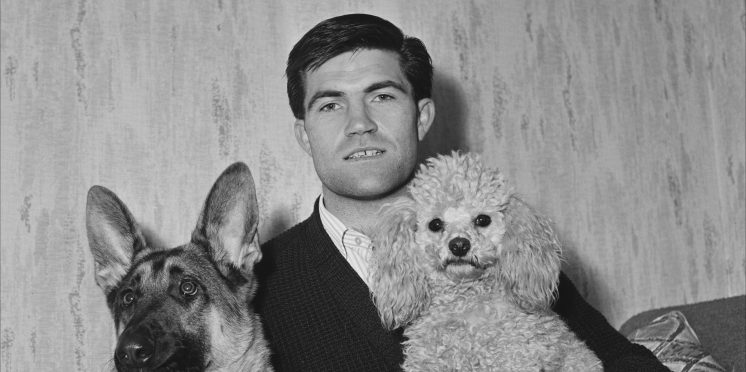 Bertie Auld – the Blues great wing wizard
A few days ago a Blues icon, Bertie Auld, at the of age 83, sadly passed away and I hope during the next home game, which I, unfortunately, will not be able to attend as I'm having a new knee fitted next Monday, there will be a minutes applause to remember the great contribution Bertie made to the Blues team of the early sixties.
Auld, who was a massive fan's favourite, made 126 appearances for Birmingham during the Gill Merrick management era, playing left wing and scoring almost thirty goals. Not only was he a brilliant player but he was a passionate one too, sometimes too much so, and as a result got himself sent off on more than one occasion.
Auld is pictured below on the far right of the second row of that fabulous Blues squad of 1963, which included among others, Colin Withers, Mike Hellawell, Terry Hennessy, Ken Leak, Jimmy Harris. Jimmy Bloomfield, Trevor Smith, and Stan Lynn.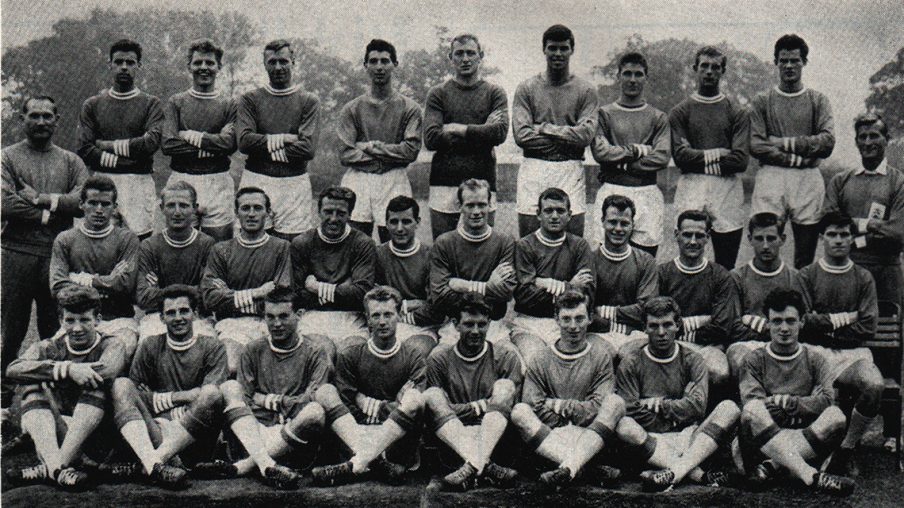 I was a youngster when I watched him during the two-legged 1963 League cup final win over Aston Villa, although I don't remember the final of the Inter Cities cup against Roma. One lasting comical recollection I have of him happened during a Blues home match. I do not know who the opposition was but I can visualise him now, just after he was fouled by a massively bigger defender (Auld was only 5'6"). Bertie got up, jumped on this guy, piggy back style, and started pounding the top of his head in retribution. I know it sounds violent but it was absolutely hilarious to watch and the Blues fans were in hysterics witnessing the mismatch. I can't remember exactly what happened afterwards, but I think the defender flattened him which resulted in both of them being sent off.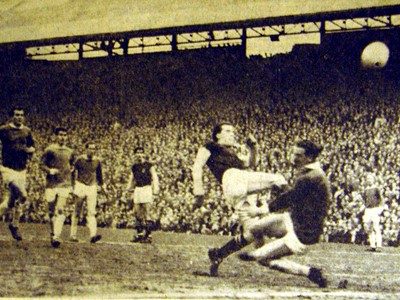 This was the 1960-65 era when Blues had a great team on paper, but unfortunately, it never quite happened for them and after they were relegated in 1965, Auld was transferred to Celtic, his boyhood club for twelve thousand pounds. Two years later Bert won a Champions League winners medal during the famous 'Lions of Lisbon' Celtic final in 1967.
Auld always had a soft spot for Blues and I believe until a few years ago, was a regular guest at St Andrews.
Although a proud Scotsman, Bertie did not support Scottish nationalism, believing that Scotland should always remain part of the United Kingdom.
They do not make many Bertie Aulds in football folklore these days but in most fans' eyes who witnessed this little wing wizard, he will always be a Blues Legend. RIP Bertie.
---
---