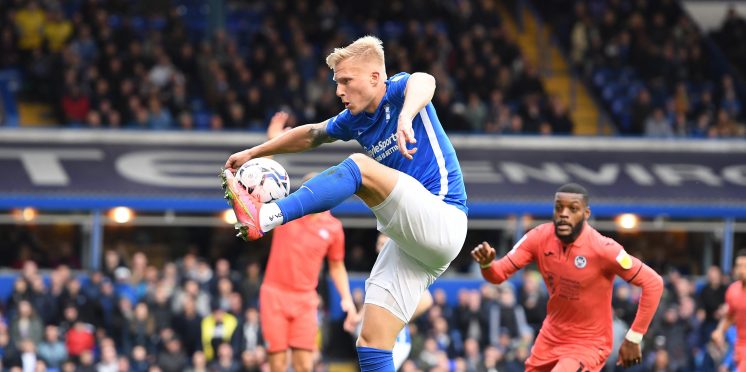 Pedersen on new contract talks and being linked to Watford and Newcastle
Kristian Pedersen has opened up about his recent proposed move to Newcastle and also how talks with Watford previously broke down.
The Dane's contract is up this Summer and has made 13 appearances for Blues this season under Bowyer and is yet to open his scoring account.
If he were to leave after his contract is up, the 27-year-old will no doubt be hard to replace. However, his time at Blues could have been up just last summer with former Blues manager Steve Bruce expressing an interest in signing him.
Speaking Danish outlet Bold (via Sport Witness), Pedersen revealed that talks had been held with former Magpies boss:
"It was close with Newcastle in the summer," he said. "The club got a call from Steve Bruce. He said he really wanted me, but it didn't work out in the end, because there were some things that had to succeed before the ends could meet.
"Of course, it's too bad it didn't happen, but there's nothing to be done about it. It would have been a really good opportunity for me, but yes, it did not happen, and now they have got new owners and have got other muscles to play with, so I do not know exactly how it is anymore."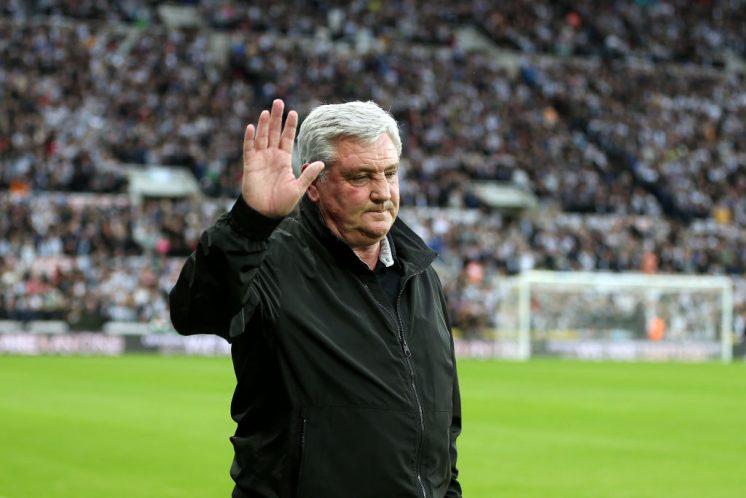 On previous links with Watford, Pedersen added:
"Watford have been there before, but it was a long time ago, but otherwise there is always little interest here and there, and it is not something that has become concrete."
The defender has also revealed he is in talks with the club for a new deal:
"We're in dialogue, and they'd like to extend. I'm happy to be here and focus on doing well for the club, but now we'll see what happens," the Dane said.
"I have set a goal from the start that I want to be in the Premier League. I have played a few years in the Championship, where I have been and still am really happy at Birmingham, so I feel ready and that is my biggest dream."
Peds will be hopeful he can get in on the action this coming Saturday as Blues face Hull City away at the KC stadium.
---
---