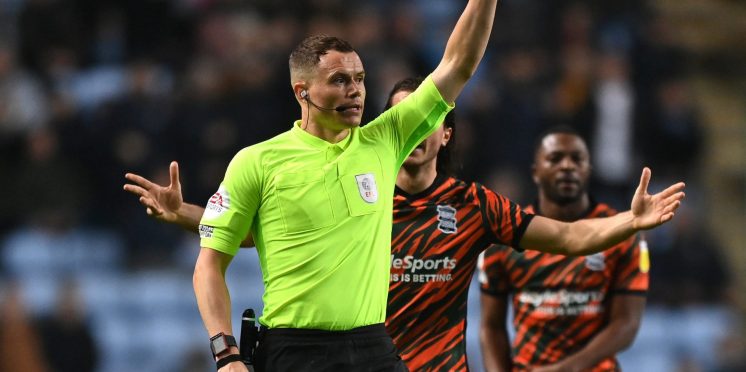 Third rate official almost ruins Blues' night at Coventry
A good point at Coventry prevented Blues latest row of defeats from reaching the three mark.
The performance of the defence and the resilience of the team was a far cry from the performance at Hull but it was nearly upset by yet another poor refereeing red card decision.
How these people are ever allowed to referee a game at this level is far beyond me and shows why the outcome of a good game could have been spoiled by yet another wrong call. This guy obviously has no idea what the difference is between a reckless lunge and a professional foul.
He also got two penalty decisions wrong and almost lost Blues the game by producing a farcical red card for what was obviously a yellow card offense. Absolutely no excuse and a below-par pathetic performance by a substandard official. When will the FA get the message? Up your game, it's embarrassing and you are letting the fans down.
I thought Oakley had a great game on the right-wing until his injury while in the last few minutes James showed what a good young prospect he is but is it time to have another look upfront? Deeney looked slow and ponderous last night but I don't think Juke is the answer for what is missing. Maybe time to let Aneke have a run in the team to see what he can do alongside Hogan. He is a speedy player and maybe having someone capable of running in fast beside him would help Hogan.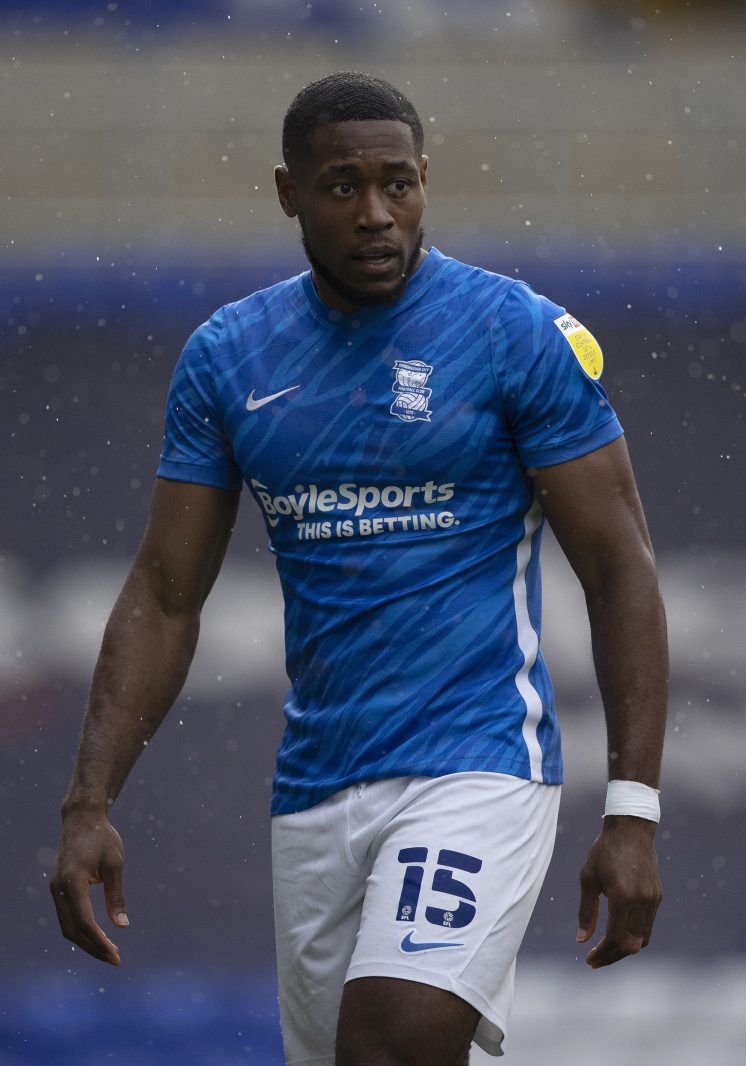 From what I have seen of the youngsters coming into the team, none of them look out of their depth and maybe I missed a trick but did not the introduction of Castillo bring some much-needed extra composure to the backline? Another player who should be given a run in the team especially with so many injuries in the squad.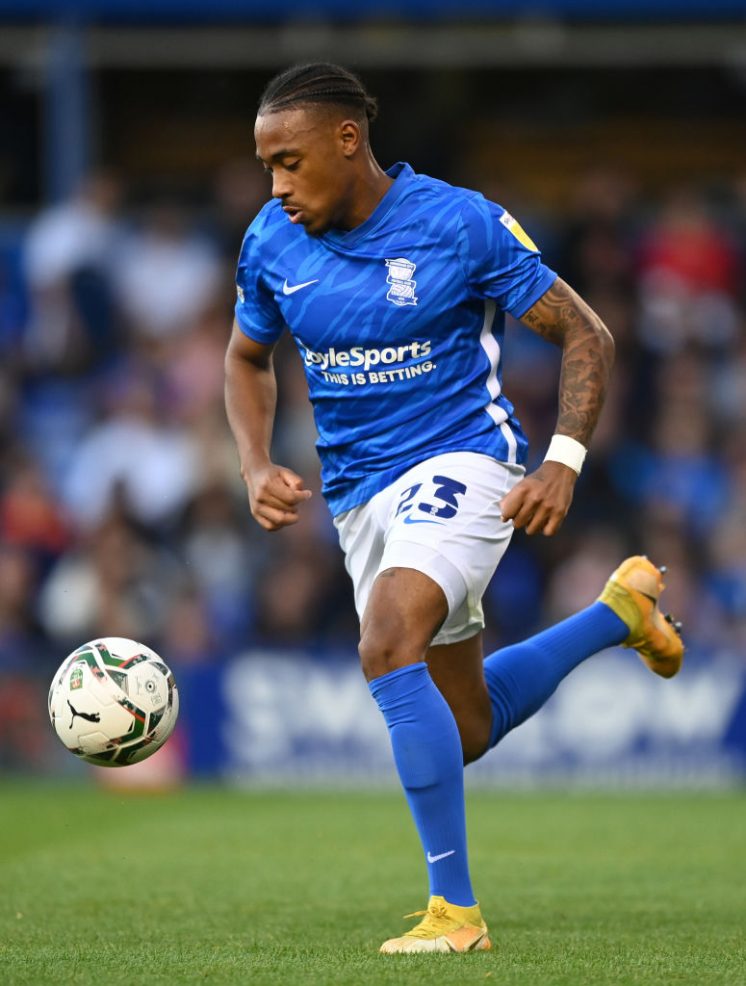 With the prospect of some players returning before the new year, Blues could indeed mount a late challenge for a top-six place even so with more poor referees like the one last night being offered Blues chances could still be scuppered no matter what team they put out.
I am 100% behind Bowyer but he should shed some of his reluctance to use the young talent Blues have by throwing them into the mix and letting them prove themselves. Personally, the only reason I would keep Jobe Bellingham out of the team is to keep the wolves from devouring yet another of our talented players because believe me this lad is every much as good as his elder brother.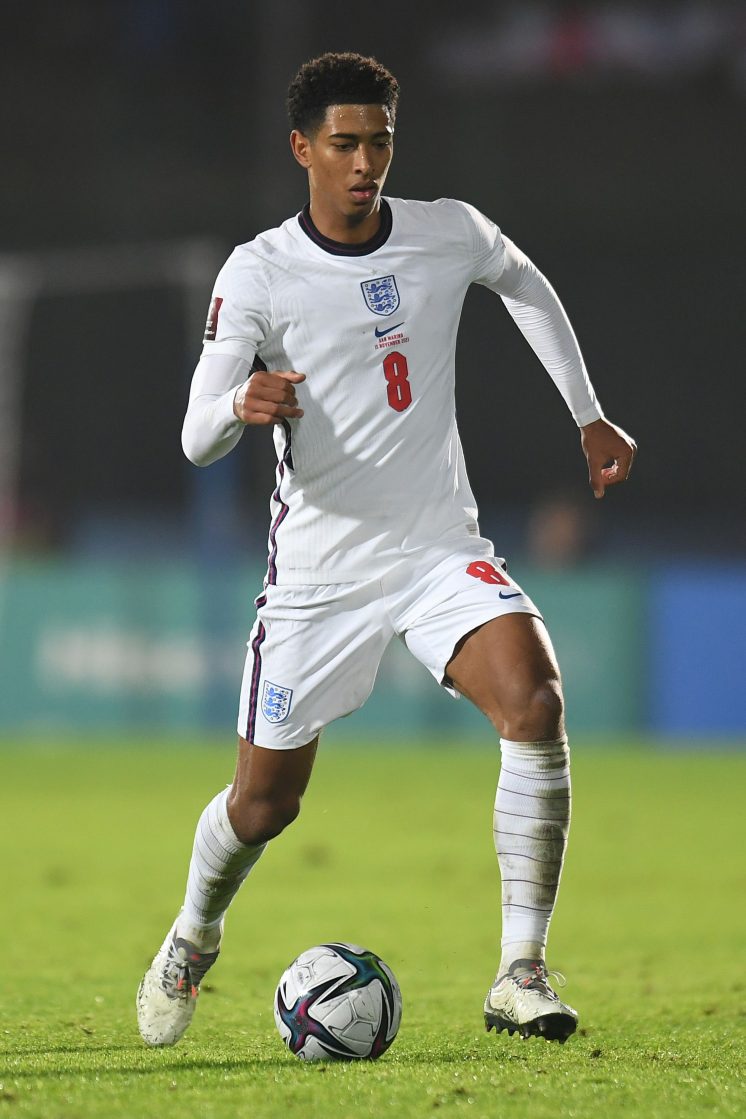 Coming up fast is the transfer window in January. Losing McGree so recall a natural replacement in Odin Bailey,
The situation is fast becoming Bowyer's own personal nightmare. All his careful planning was upset by outrageously bad refereeing. And what will the FA do about sweet Fanny Adam?
---
---