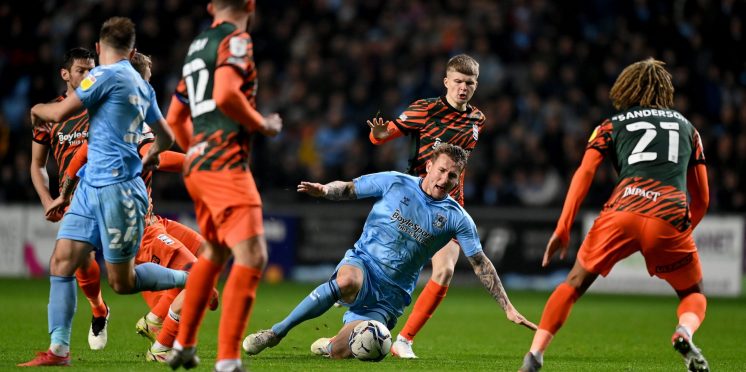 Blues win predicted against Blackpool
Next up for Blues is Blackpool who have done very well since they were promoted from League one but this is one Blues should not fear, as the team is quite capable of beating Blackpool even with the players available. Pederson should be back which eases the left side problem and the defense looks pretty steady.
The team I would like to see is Sarkic, Sanderson, Roberts, Dean and Pederson, Bela, MaGree, Sunjic, Castillo, with Hogan and Aneke up front. An alternative would be to use Deeney a bit deeper at the expense of Castillo.
While we are going to lose arguably our best midfield player in MaGree come January let's not be too downcast. This group of young lads coming through i.e. James, Oakley, Mitch Roberts should excite everyone and if we can hold on to Sanderson while waiting for some of the others like Graham and possibly Bailey to come back, we have a great mix of players to rely on to push us up the league. I love to see young kids given a chance. Unfortunately for the last ten years, only a handful have been given anything like an opportunity to shine which is a crying shame.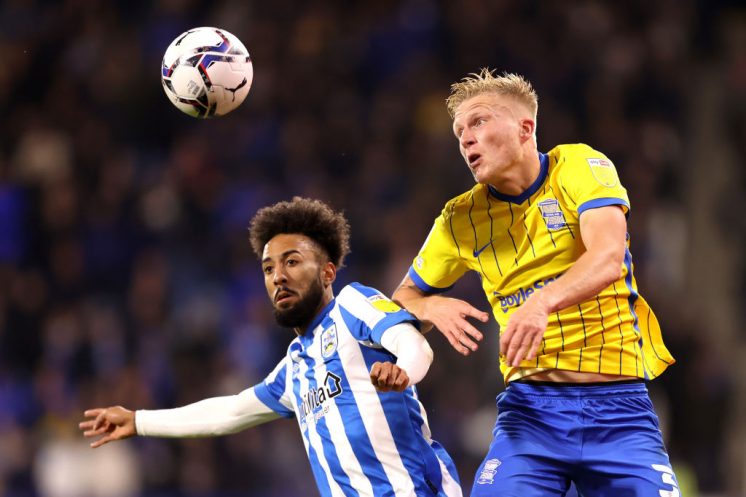 Not able to make the match tomorrow I'm afraid. Op went well but is still on crutches and painkillers including Morphine. Never took it before but talk about effectiveness. A little sip of that and I'm even talking about Blues winning the league!!! Just shows how dangerous to the mind these drugs can be. Unfortunately, I'm now down to my last few doses.
And so it came to pass that the FA is what we all expected it to be, a useless arrogant set of officials who are more interested in playing politics than ensuring fair play. Even I had to admit I was surprised if not shocked by the ludicrous decision not to overturn the red card shown to Ryan Woods against Coventry on Tuesday evening.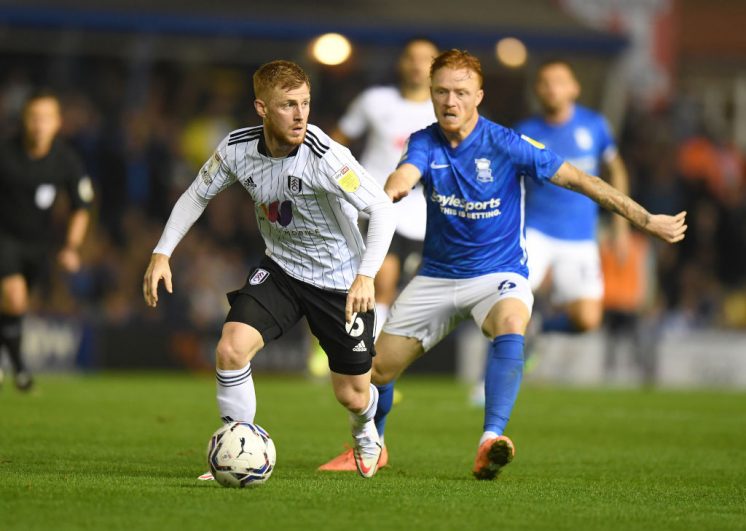 If anyone saw the highlights of Wednesday's championship game you would have seen an example of the FA double standards when a much worse tackle was penalised merely by awarding a free-kick against a player who was already on a yellow card. I'm all for that by the way i.e. a referee showing a bit of leniency and common sense instead of throwing a player under the bus.
It's all officially done and dusted now but just for the sake of clarity let me say that while Woods the tackle was bad, deserving a yellow card, it was not a leg breaker. An ankle was tapped and he went sprawling. However, under the laws of the game, the only reasons a red card should have been shown as if the tackle could have endangered the player, was reckless, and out of control.
---
---