Cold winds sweep through St Andrews as Riley's departure looms
Why is it every time Blues uncover a diamond they just as quickly lose it for one reason or another? In the past, it's been Jude, Gray, Redmond.
This season it was Chong out for nearly the whole season over some freak injury and now depressingly it looks like McGree will be plying his skills on the other side of the Atlantic instead of Small Heath.
With the transfer window opening in just over a month and Blues sitting just under halfway in the league, the time for hard thinking and positive action is upon them.
Any chance of getting into the top six by the end of the season will depend upon what Blues do in the coming two months regarding players already on loan and those that come in.
The biggest blow will be the loss of McGree. One thing that really disturbs me about the Blues manager's past and present is why it took more than a season to realise what a diamond they had in the ranks. This guy trains every day right under their noses and from what I understand he has impressed everyone at the club so why has he been left on the bench as an unused sub so often until injuries forced Bowyer to pick him? Now of course Bowyer can't leave him out because the penny has at last dropped. Now they are resigned to losing him for good and that should not be allowed to happen without a fight.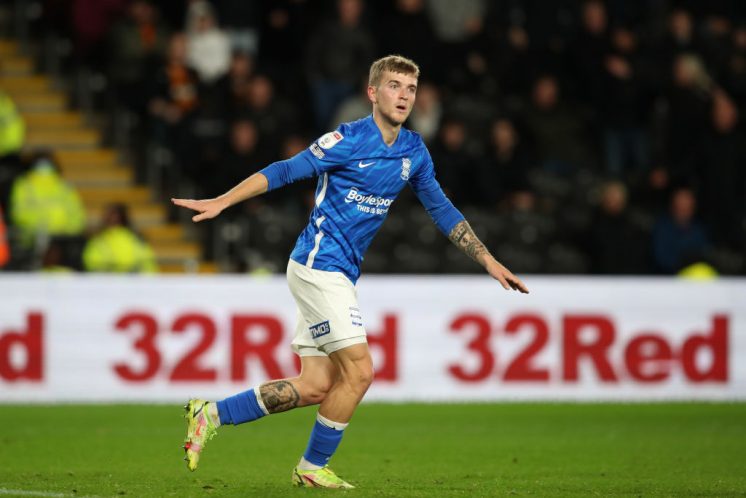 Of course, McGree does not want to go and why would he? This is his big break. He must know that a move to the MLS is like dropping a division or two where some of the teams would struggle to survive in the National League. If he spends another two years in the MLS he'll be approaching his prime and I do not see many top clubs knocking on the doors of New York and the like making thirty million pound offers for players and the reason is, that no major club is interested in buying players at this third rate level.
Another year or two of progression with Blues could see him and them in the premier league, a chance he will not get moving to Charlotte on a permanent deal. He has found his level as a top championship player and it looks to me there is every chance of him developing into a top league player either with Blues or another club. He must recognise this is his big chance and I believe the way he is playing he will not relish a move to Charlotte and possible obscurity. Who can blame him, but come on Lee let this be a lesson, do not hold back on using players with the talent he has got.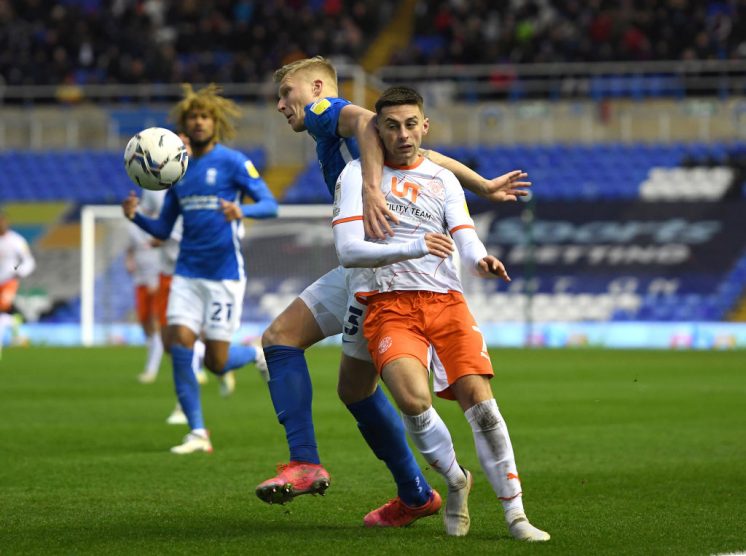 It appears Sanderson will remain with Blues until the end of the season and thank goodness for that. Using two average-paced players at the back like Dean and Roberts was brutally exposed by some of the lower placed sides, leading to a barrage of goals against during Blues' recent bad run of losses.
Roberts is thriving at the centre of defense and with Pedersen and a few others on the way back lets us hope Blues stuttering front line can start scoring regularly again.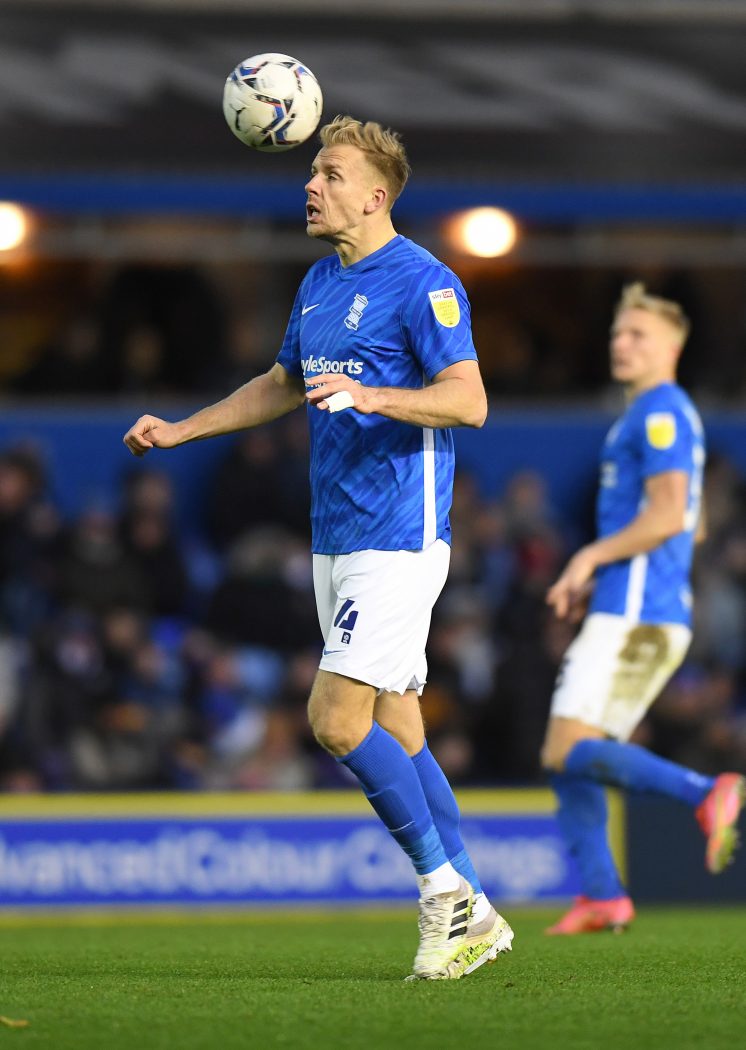 I only saw highlights of the Blackpool game which by some accounts was hardly a memorable one, but let's take a lenient view of the performance. They got away with one penalty shout against and we scored a late winner. The weather was foul and with the wind blowing a gale from the arctic I was glad to be tucked up in bed nursing my sore leg rather than facing the elements at St Andrews.
Still, let's not count our chickens quite yet as I'm sure there will be a lot of movement going on between Birmingham and Charlotte over the next few weeks but let's just hope it does not include the receipt of a one way Atlantic airline ticket for a certain Blues Aussie.
---
---