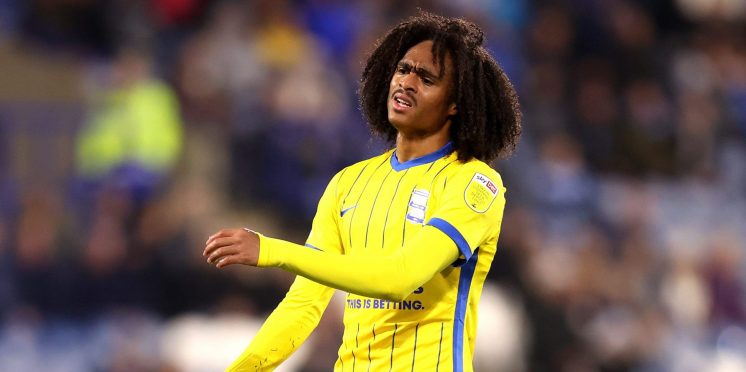 Lee Bowyer on replacing Chong and Riley wanting to stay at the club
Lee Bowyer has been pretty honest about his players in terms of injuries of late, and his paper-thin squad will have to do all they can to compete in the upcoming festive period.
Speaking to the press today (Birmingham Live), Bowyer was adamant Manchester United loanee Tahith Chong needs to be replaced in January if the team are to be more attacking and create more chances. The Blues boss also touched on the Riley McGree situation:
Yes – and you are saying that and our best, most creative player has not been playing for a long time. We have to replace him. If we want to score more goals, create more chances, we need to replace him.
When asked that Chong leaving has affected Blues' attacking patterns, Bowyer said:
Yes, we are not the same flowing football side we were earlier on and Chongy is a big part of that. He could just get away from people and we could go from a defensive position to an attacking position very quickly.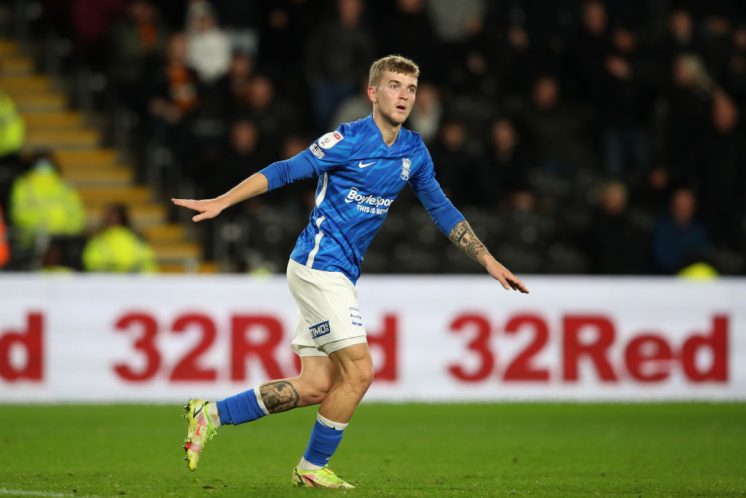 Bowyer then proceeded to touch on McGree, saying he indeed wants to stay at the club:
All I can tell you is what I have said before, Craig has been banging that drum, trying to make that happen – that Riley stays.
I know Riley loves it here, he loves training, you see him every day with a smile on his face, he is learning every day and improving as a player.
I believe he wants to stay, Craig is banging that drum but I think the contract is the contract. I don't think there's any way of turning that around.
He is going out to America and he is one of their big name players from what I understand and I can't see them changing their mind over there.
But, hopefully for the time he is here, he keeps doing what he is doing and giving us everything he has got and maybe nick another goal or two before he leaves.
Blues travel to The Den on Saturday to face former manager Gary Rowett's side Millwall. The latest absentee concern is that of youngster Jordan James who has suffered from a cold this week.
There is positive news mind, with George Friend returning to training and likely to start come 3pm on Saturday.
Read the full press conference from Bowyer here.
---
---