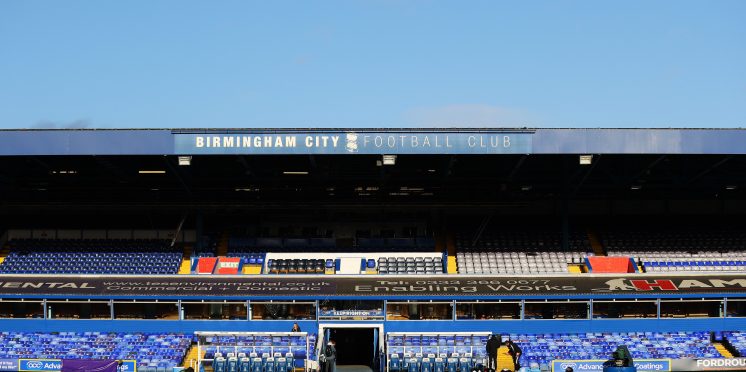 McGree deceit exposed while patience of fans wears thin
For weeks now, Birmingham City has hinted that the only stumbling block to Riley McGree's permanent transfer to the club is Charlotte FC's refusal to consider a deal for him to stay at the club.
This has turned out to be absolute tosh as it now appears likely that Celtic will acquire this very talented player for a mere 2.5 million pounds, not the 4.5 million I think he's currently worth.
Now we understand what is going on behind the scenes at St Andrews and it is not good news. TTA, it must be conceded, do not have the money to pay transfer fees of this amount if at all, even though they could recoup that money many times over in twelve months.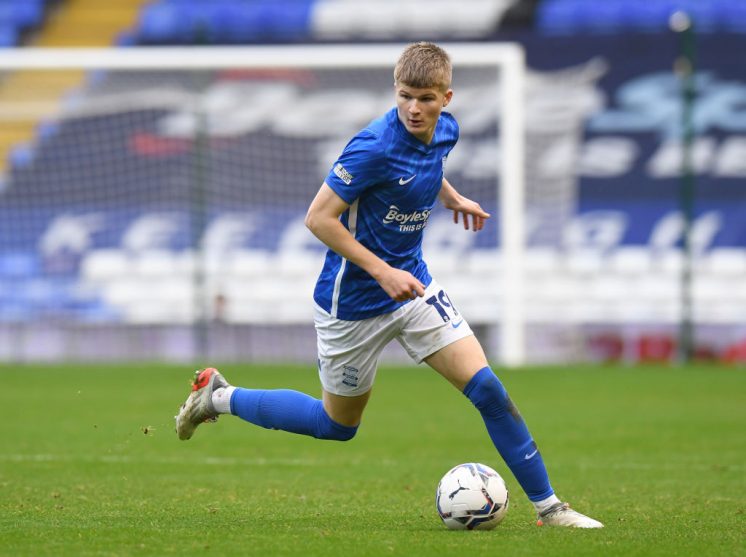 How anyone can expect a manager to build a team capable of promotion out of free signings and loanees is well beyond the understanding of most Blues fans, who are tearing their hair out over the lack of ambition of the owners.
Results are bad but it would be unfair to point the finger of blame at Lee Bowyer who had done his best to put out a team that can perform at this level, especially with such a horrendous list of injuries to key players.
The one good omen coming out of this mess is the form of some of the young players that have been thrown into the furnace. James, Tate, Bellingham, Mitch Roberts, Hall to mention a few, have not let the club down while some of the senior fit players have simply not performed and it does not need me to name them as it must be obvious to everyone who is not pulling their weight. And did anyone notice who scored for Middlesborough over the weekend? Boyd-Munce who Blues allowed to move last week. So why was this kid not given a call when we are so light on players with first-team experience? From what I saw of him, he is a good young player. Add him to the list of selling fans short.
Fans have complained before about the lack of openness of TTA and it appears that yet again they are being misled by this curtain of silence that has been apparent ever since TTA took over the club.
What you might ask can Blues expect in the transfer window? The number of loanees now at the club stands at three which means that two more are likely to be brought in. Permanent signings? Only if they are cheap or free.
Next two matches coming up Preston and Fulham are both away ties. Enough said.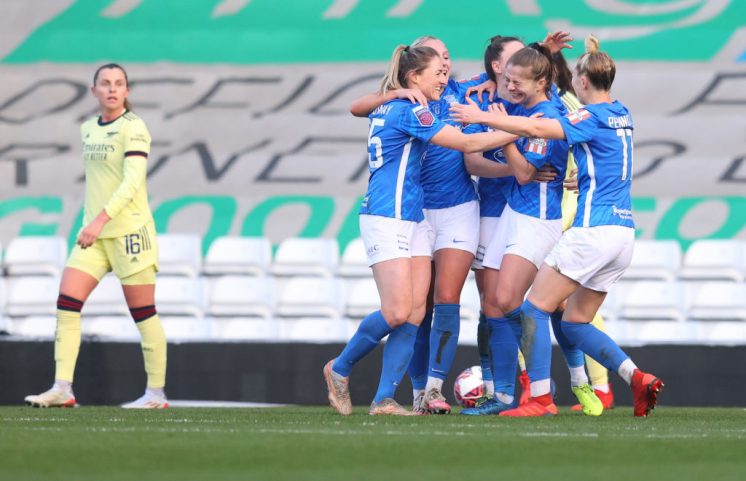 Well done to Blues girls 2-0 winners against top of the league Arsenal in the WSL premier division. The women's team has been decimated over the last two seasons as their best players have left due to lack of money including poor wages.
Blues legend, Darren Carter, has conjured up a miracle getting this team playing attacking football with a winning mentality, and let's hope that continues.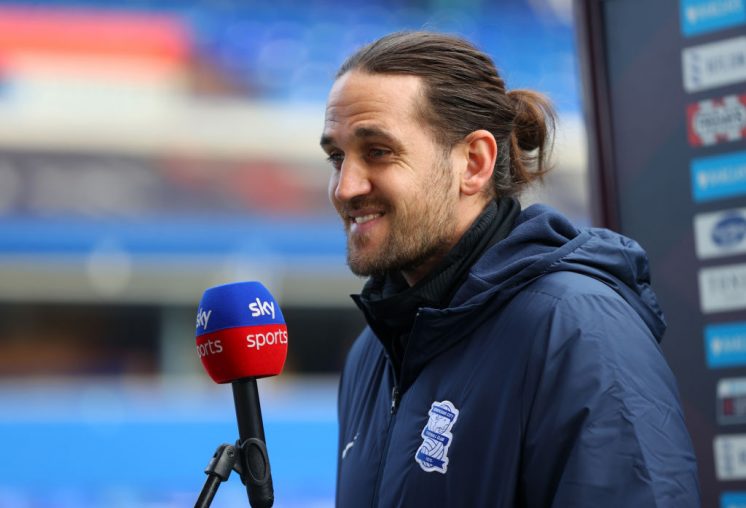 In the past Blues women have been a credit to this club finishing in the top half of the WSL every season except the last two and I hope that results like this continue for the rest of their season.
---
---