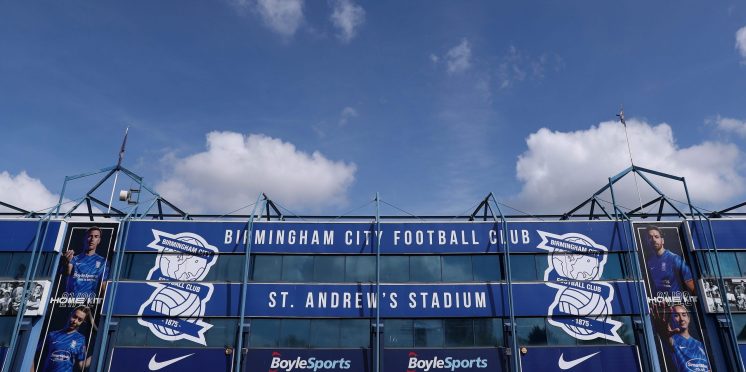 £32million sale of the club to UK businessman gaining traction
As fans let their feelings be known on the pitch as well as off it on Saturday afternoon, news of a takeover was brewing.
Numerous posts from ex-Barcelona player Maxi Lopez have been doing the rounds as well as himself and Birmingham businessman Paul Richardson spotted at the ground.
However, news broke from journalist Neil Moxley that a UK based group were indeed further along with discussions:
Twitter: A UK based consortium are 'further along' with takeover discussions with the club and are separate to Maxi Lopez… https://t.co/TeOKHDnFiJ (@BluesFocus)
With the news being that Maxi Lopez's consortium were looking at investing a 24% stake in the club rather than buying the club outright, this news was welcomed by Blues fans.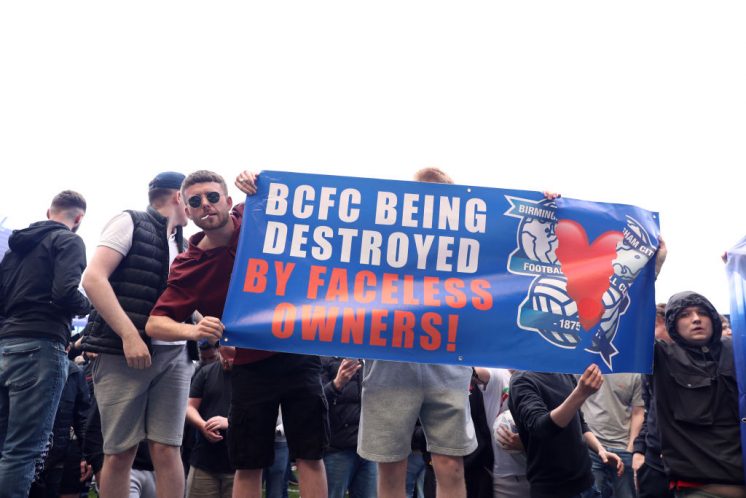 Today (Monday) John Percy for the Telegraph revealed the new 'UK based group' is in fact a UK businessman who has been given exclusivity to buy the club:
Twitter: So today's update (as per @JPercyTelegraph) is it's an unnamed British businessman and has been given exclusivity t… https://t.co/7s7uTedHmF (@BluesFocus)
The report also states the potential UK-based buyer is working with financial expert Keith Harris, who has been appointed by Birmingham's current ownership, Birmingham Sports Holdings Ltd, to help complete a sale.
Talks with the Football League are expected to start soon and it could only take up to four weeks for a potential sale.
Bowyer's position as manager still remains uncertain and is likely to be revealed if and when the new owner/s comes in.
The report also revealed Birmingham City's academy failed a recent audit by the Premier League, one that has had a Cat 1 status for many years now.
What do you think about this news Blues fans, are you feeling optimistic? Let us know your thoughts in the comment section below.
---
---