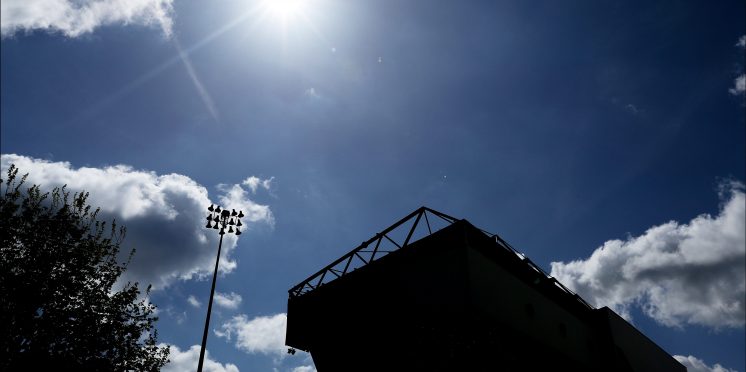 Former Rangers Director Donald Muir approached to buy Birmingham City
Former Rangers Director Donald Muir has been approached by the club's football financier Keith Harris for a potential £32million buy-out of the club, according to The Mirror.
This news follows the potential sale of 24% of shares to Maxi Lopez's consortium who is keen to gain control at Birmingham City, along with eyeing a potential move for ex-Chelsea star Diego Costa.
Donald Muir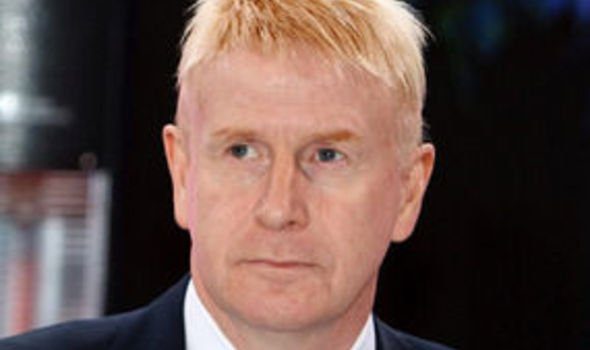 Muir is the current CEO of Travelex, one of the world's biggest foreign exchange companies and worth around £800million.
Formally one of the top directors at Lloyds Banking Group, he has 30 years' experience in the global manufacturing and services sectors. He is no stranger to transforming businesses, many across Europe, the Americas, and Asia.
Muir has expertise in successfully implementing complex turnaround and rapid growth scenarios for businesses on a global scale and delivering substantially improved stakeholder value.
However, while being a director at Rangers, his role was heavily criticised by chairman at the time Alastair Johnston.
Johnston admitted 'open and honest' debate in the Ibrox boardroom had been impossible for years. When asked directly if Muir's presence in meetings was in the best interests of Rangers, Johnston said:
"No. It's very tough to engage in conversations at board level about strategies with the bank when we know that the bank guy is sitting there."
After failing to help Rangers with their debt Donald tried to buy Charlton in 2018 with his good friend Alex McLeish also involved.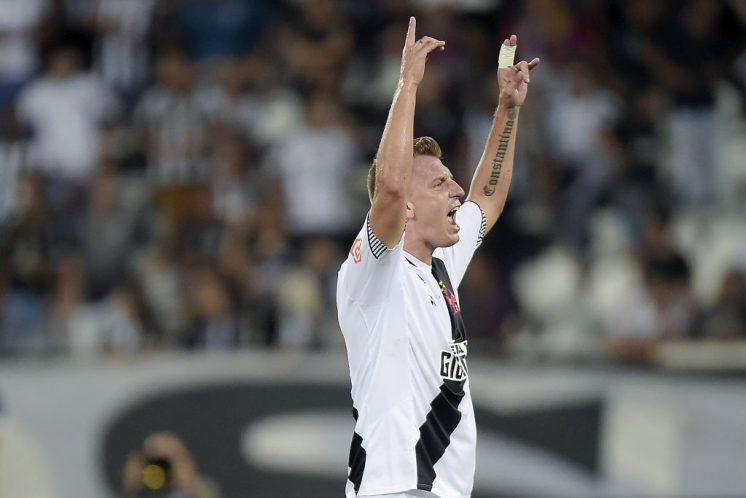 It remains to be seen if Muir is in fact the mystery UK-based bidder or if he is in control of a completely different stack of cards.
It's no doubt promising to see so many names linked which points to very heavy talks currently being held between one or more parties.
However, Lopez's deal will be the more lucrative for the current owners as it wouldn't disrupt BHSL's current listing on the HKSE.
There is a lot of speculation around the current takeover on social media as Blues fans are sitting tight and hoping the end of the current regime is finally over and they can look forward to a new era at St Andrews.
What are your thoughts on this news? Let us know in the comment section below.
Keep up to date with the latest takeover news right here on Blues Focus.
---
---