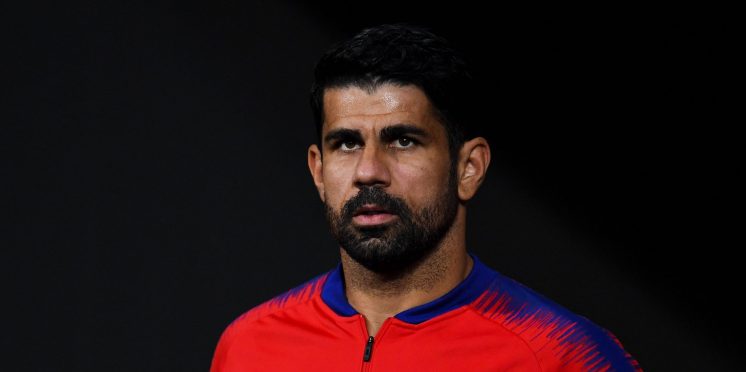 Lopez will target Diego Costa if he gains ownership of Birmingham
Former Barcelona player Maxi Lopez has revealed he will target free agent Diego Costa if he gains ownership of the club, according to The Mirror.
Lopez, who is part of the consortium including lifelong Birmingham fan and businessman Paul Richardson, is hoping the pair can gain control of the club as the current owners Birmingham City Sports Holdings Ltd. look to sell up.
The pair attended the final game of the season against Blackburn Rovers and have been very active on social media about their presence.
What's different with their proposed deal is they will aim to buy a 24% stake in the club which is currently valued at around £35million. It will be a two-year management deal with a view to buying the rest of the shares.
However, also revealed today by The Mirror, they face stiff competition from former Rangers director Donald Muir who has been contacted by the club's football financer for buying the club outright for a total of £32million.
The current situation is in the hands of the club's major shareholder Paul Suen who if he wants to keep his listing on the Hong Kong Stock Exchange he can part with 24% of the total shares.
Suen is open to investors Lopez and Richardson who would then buy him out further down the line until he can gain control of another business and retain his listing.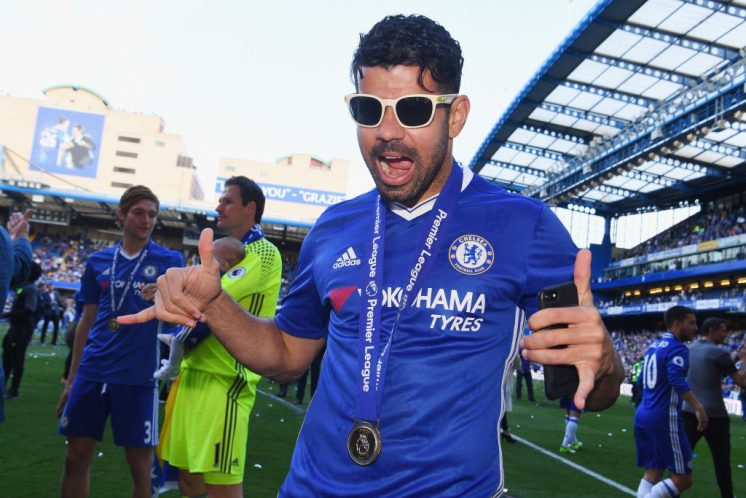 Costa, who won the Premier League twice with Chelsea, is a free agent after leaving Brazilian club Atlético Mineiro in January.
The 33-year-old first left Athletico Madrid in 2014 where he scored 43 goals in 94 appearances.
However, his best record came when at Chelsea, scoring 52 times in 89 appearances for the London club before heading back to Madrid.
If Lopez gains control it is unlikely current manager Lee Bowyer will still be in the job as a number of South American stars are believed to be interested in coaching roles.
It remains to be seen which deal will be accepted, however, Lopez's will be the more lucrative towards the current ownership as it wouldn't disrupt BHSL's current listing on the HKSE.
Keep up to date with the latest takeover news right here on Blues Focus.
---
---