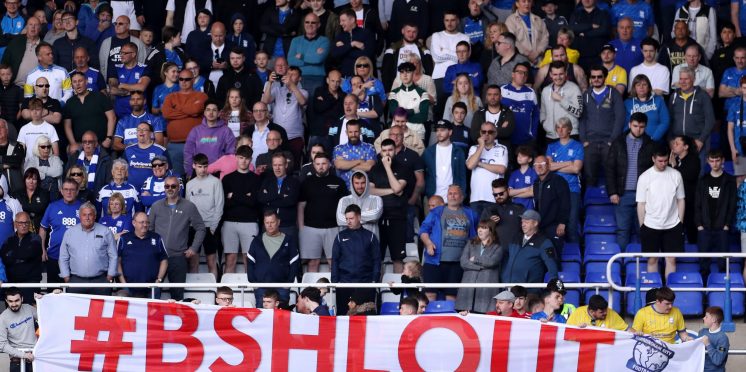 As speculation of a Blues takeover bid increases the question on everyone's lips is who is the mystery third man who so far has remained anonymous.
Richardson and Lopez have already thrown their hats into the ring possibly too soon as by all accounts they are not the preferred buyer.
So who is it that's lurking in the background and what is his connection if any the Birmingham City?
He must be richer than Lopez or Richardson, otherwise what would be the point of selecting the 3rd man over one and two?
Speculation it might be Mike Ashley have so far been refuted which is a surprise to me as I would have thought Ashley would have been interested in a club like Blues which has far more potential than relegated Derby County.
Ashley reportedly made a near 250 million profit on the sale of Newcastle United and unless he quickly reinvests that profit he will lose 40% in capital gains tax.
Would Ashley make a good owner acceptable to Blues fans? He was very unpopular with Geordie fans but let's face it, a Londoner who refused to break the bank for a club with massive expectations was always going to be a difficult relationship.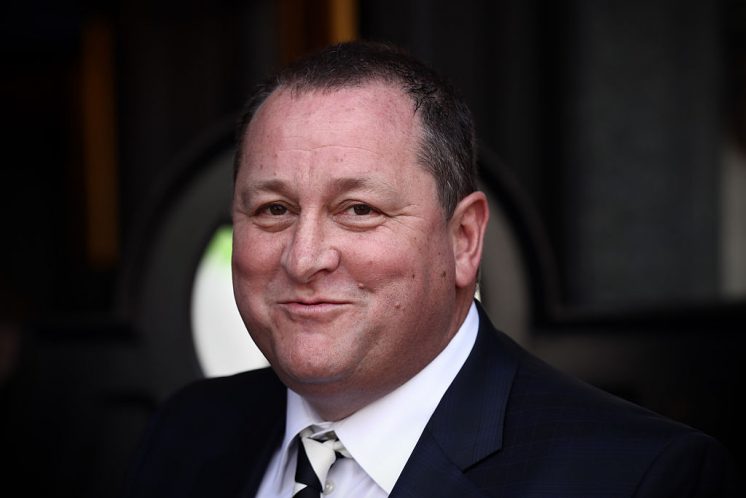 Would Ashley or someone similar be popular with Blues fans? At the moment the fans would be happy with anyone with local connections rather than the Chinese disaster that has befallen the club for the last twelve years but once the honeymoon period is over and should there be little improvement the natives are always likely to become restless again.
The ideal buyer who we are told is locally based would ideally be one of the listed 125 or so billionaires in the country, be that an indigenous one or someone of settled status.
And what will happen to Bowyer? It seems inevitable to Blues fans that Lee will not be in charge come the beginning of the season. It's a shame as nearly every Blues fan was willing him to do well after he saved the club from relegation last season but it just has not happened for him this season.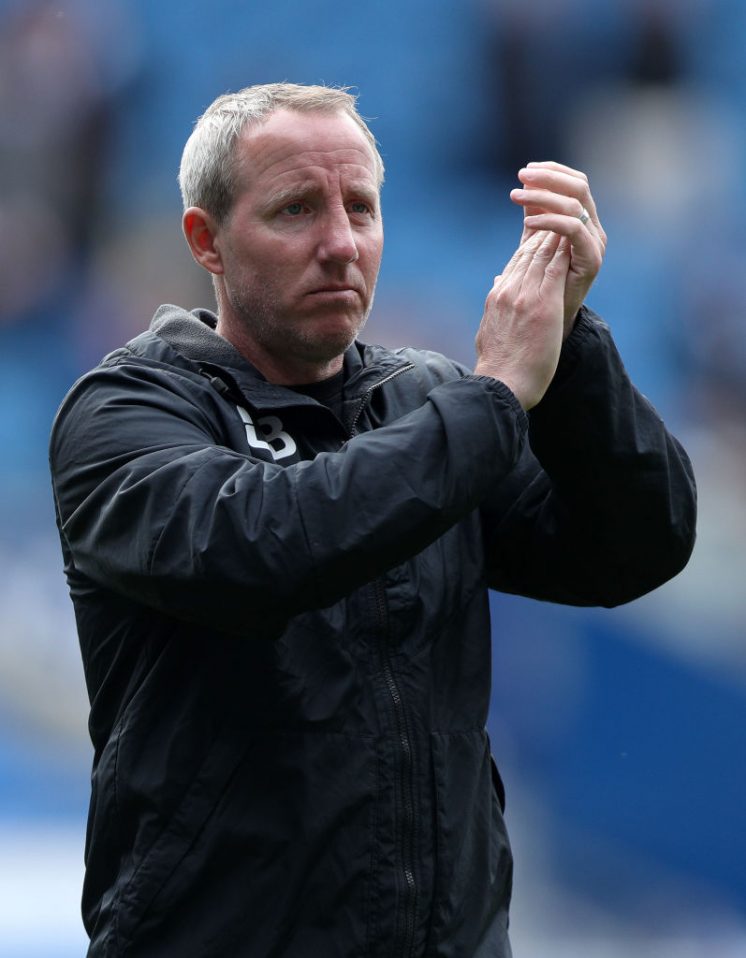 Blues avoided the annual desperation of a last-minute relegation escape in nineteenth place on 47 points, which spells failure in anybody's books and once new ownership is in place it almost inevitable they will want their own man in charge.
I watched the game against Blackburn and the first half was dismal. Only when he brought on Bellingham and Hall did we look like a team so the question is why were both lads not used for the whole game?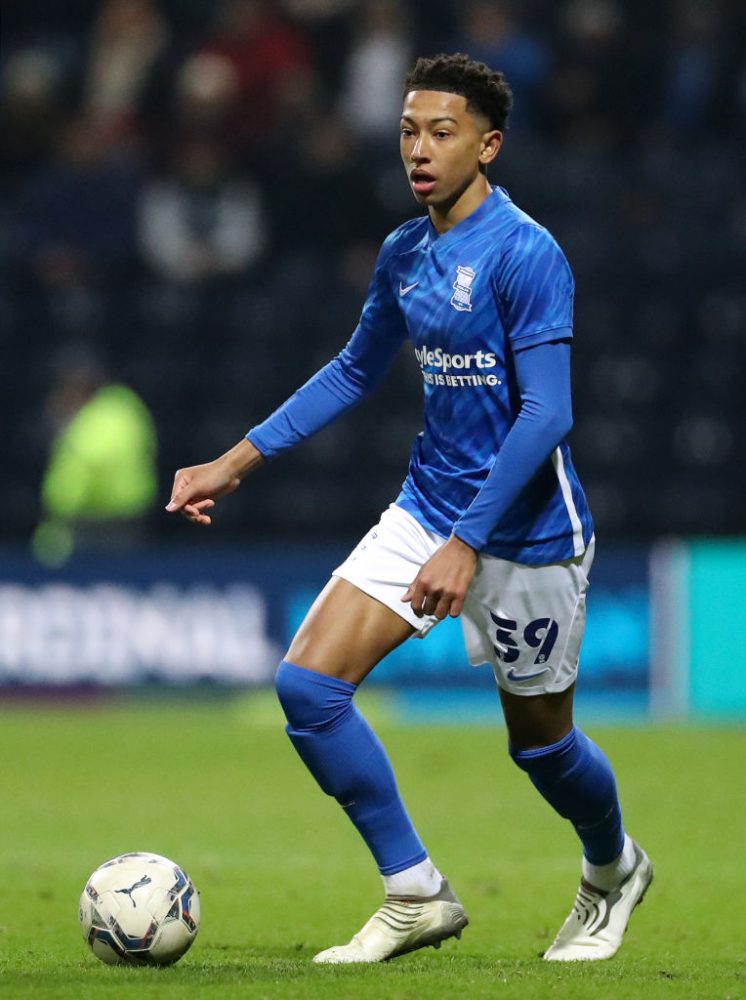 Jobe looks every bit the player his brother is. At sixteen he has an immense physical presence and skills to match Jude. You could mistake them for twins the likeness is so similar.
Hall is a talented piece of dynamite and although I know he has been injured I still cannot understand why he was not started for the Blackburn game.
The new ownership must not let these lads leave.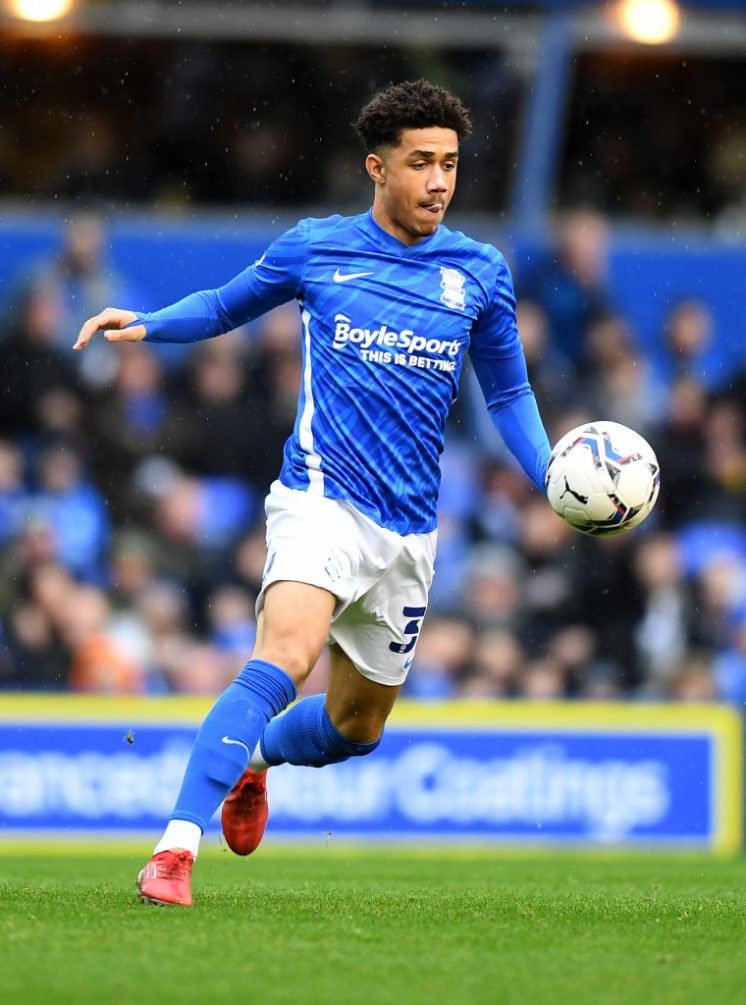 To put further perspective into the Bowyer saga did anyone notice the Peterborough v Blackpool scoreline?
Whatever happens with the takeover let us all hope it will be done and dusted very soon and if there is to be a management change let it be resolved quickly.
Blues fans have been served garbage over the last ten years and it is just not good enough. How these BSHL people became preferred bidders in 2016 God only knows and then of course there is the EFL F&FP rules joke.
These fans deserve better, the Birmingham region has become a football dustbowl over recent years and that is ridiculous. This is our second City a massive catchment area for a football fan base where people are supporting Manchester, Liverpool, and London teams. Do you know many people in those Cities supporting Blues, the Baggies or Villa? Apart from Prince William of course…
---
---