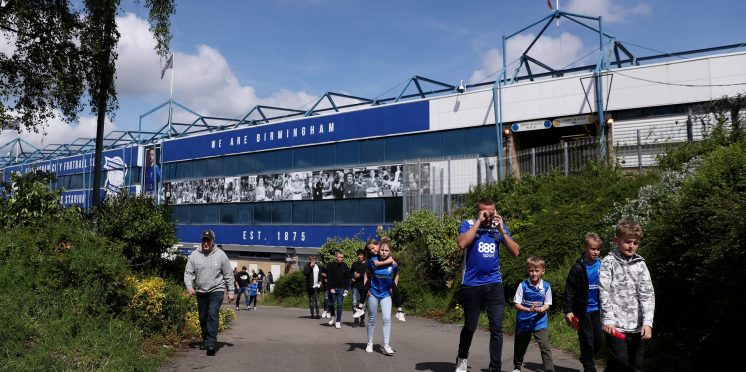 2022/2023 season – So many questions but yet so few answers
With the start of the new season just weeks away there is a very black cloud once more hovering over St Andrews with virtually no information emerging from the dark corridors of power in Honk Kong.
With takeover rumours looking more like a wishful thought than a reality, it is beginning to appear Blues will remain in the same ownership for now at least.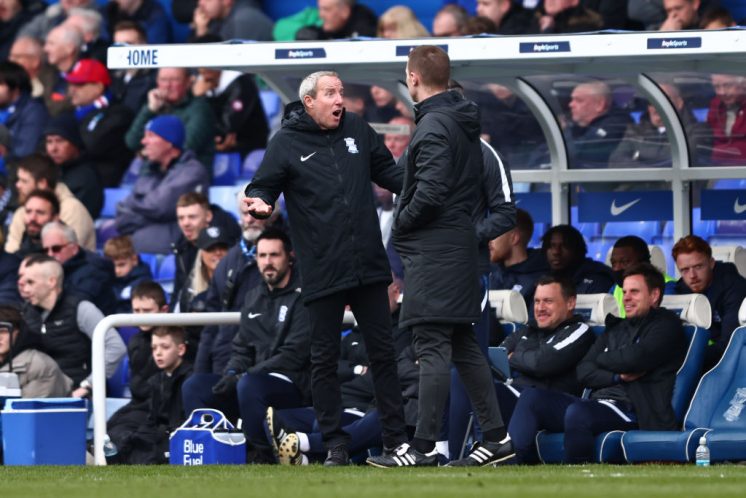 There are so many unknowns but on the assumption, Lee Bowyer remains in charge of the team with Craig Gardner pulling what strings are available to him I want to examine exactly what Blues need in resources to have a realistic chance of avoiding another relegation scrap.
At the moment, the aura surrounding the club is not good, especially now we are told that the stadium is to undergo a complete rebuild of the lower sections of the Tilton and Cattell road which in my book looks like a huge job and if I am correct, fans can kiss goodbye to any hope of a fully open St Andrews and a continuation of the dead atmosphere on match days. So there is the first problem.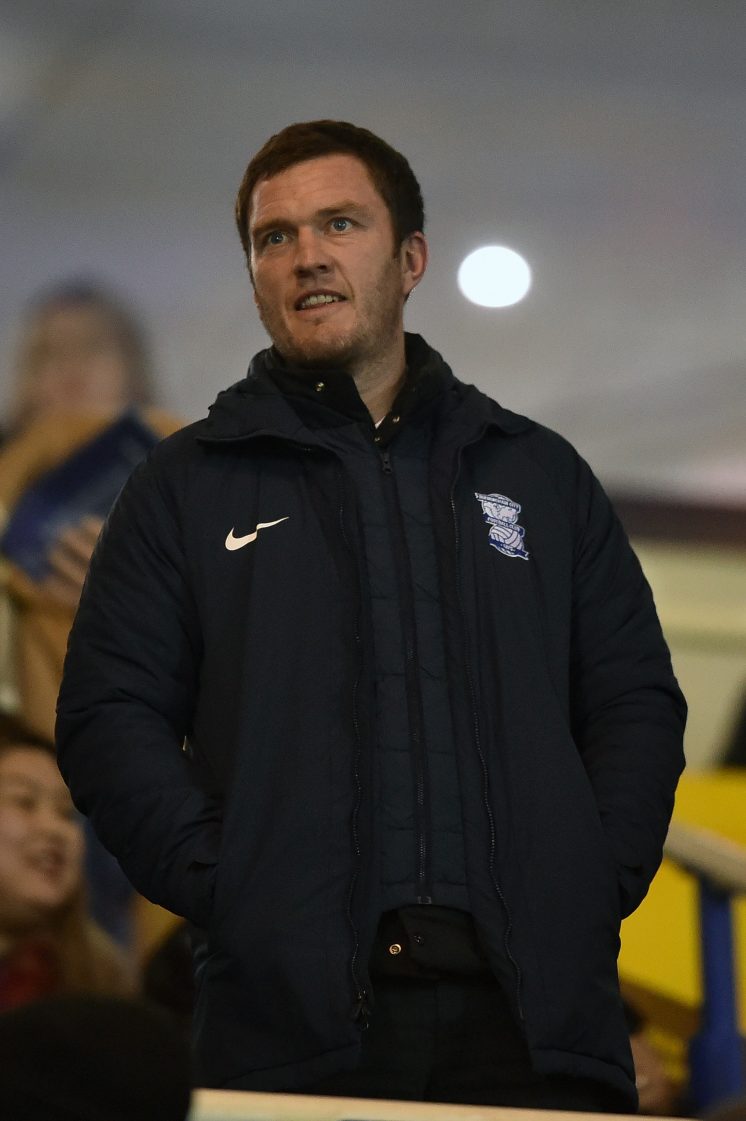 To be able to make any sort of improvement next season Blues need to find a striker capable of scoring at least twenty goals and with the current lot available that looks to be a pipe dream.
At the moment there is a choice of Juke, Deeney and Hogan. I suppose if Deeney can keep fit you can expect him to come up with ten to fifteen goals, based on goals per games ratio from last season, but of the other two only Hogan comes anywhere near this with ten but with a lack of ability to hold up the ball and finish his chances, his contribution has been disappointing.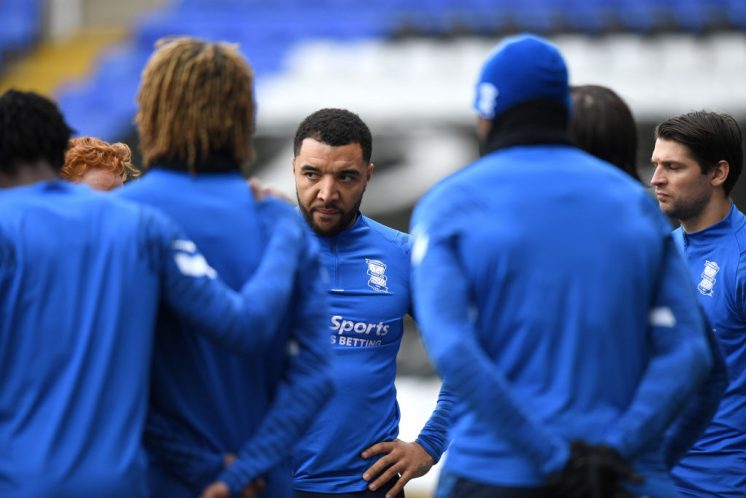 Juke scored two goals all season and looks well off the pace.
Sam Cosgrove has failed to find form in any of his post-Aberdeen performances and looks to be a slow ponderous player who lacks confidence or the ability to play at Championship level.
Josh Andrews: This kid looks the part and has shown flashes of brilliance at times and needs a good preseason if he has any chance of making a first-team spot his own but could well be worth a chance.
Odin Bailey, now 22, should also be given a chance to show the talent he undoubtedly possesses but seems to have been used on the wings on his loan spells, albeit successfully.
Aidan George is also one for the future if he can come back from a nasty cruciate ligament rupture that side-lined him for the whole of last season. He certainly has an eye for goal as his academy statistics clearly show.
It is painfully obvious the team needs a young pacey striker, but where do you find one who has a good goal-scoring record willing to come to Blues?
With a choice of Sunjic, Gardner, Bacuna, Woods, Graham, and James backed up by Stirk, Bellingham, and Hall Blues have the quality to call upon. The question is can Bowyer get the best out of them. Graham for me looked the pick of the squad at times and performed well wherever he was asked to play last season but comparing his record of 13 goals and assists for Gillingham to his no goals last season shows me he has not been managed well.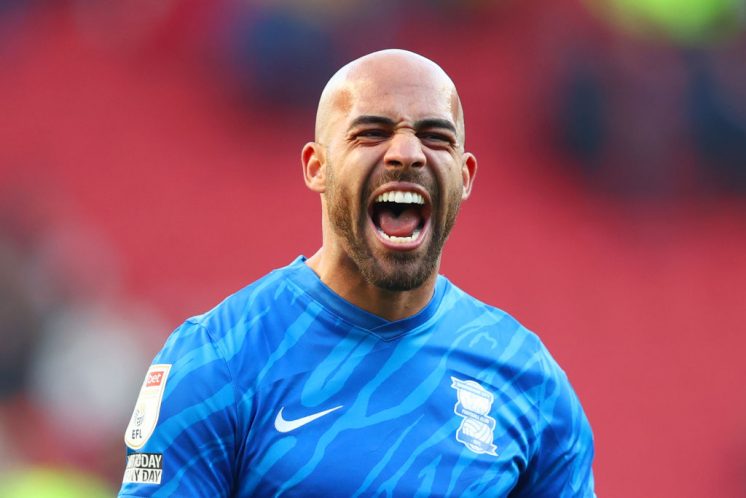 Defence… Big question mark here. Nico Gordon looks a great prospect but what of the rest. Pedersen's gone leaving Roberts, Colin, and Friend. Oakley looks a really good player but apart from him Blues look threadbare and were torn apart on more than one occasion last year.
Goalkeeper. On last season's displays, Jeacock does not look ready for a regular first-team spot leaving only Etheridge. Another goalie is needed but from what I am told Sarkic will not be one of them.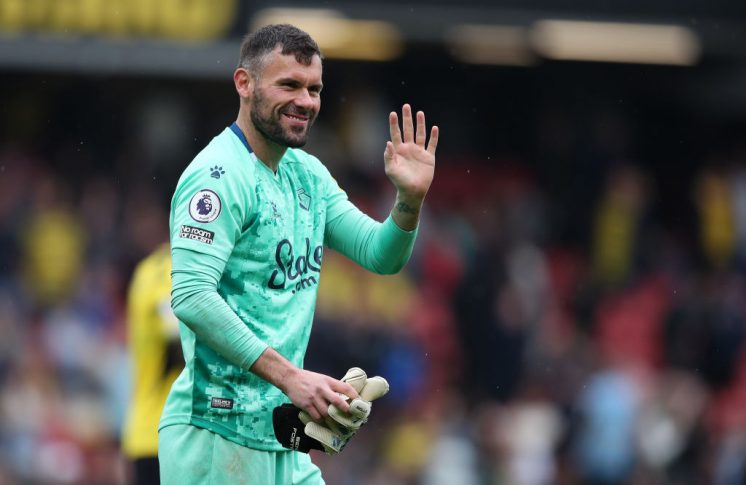 Blues are currently rated as one of the bottom three relegation favourites and unless something starts changing soon that is where they could end up.
The whole sorry mess continues with no answers except a bland exercise by the owners to get supporters back through the turnstiles by reducing prices by 25%. To watch what?
And just for the record, the last thing I want to do is sit at home on Saturdays twitching over the score. But I, like many supporters, am fed up with all these unresolved issues and the fans must be given those answers now.
---
---