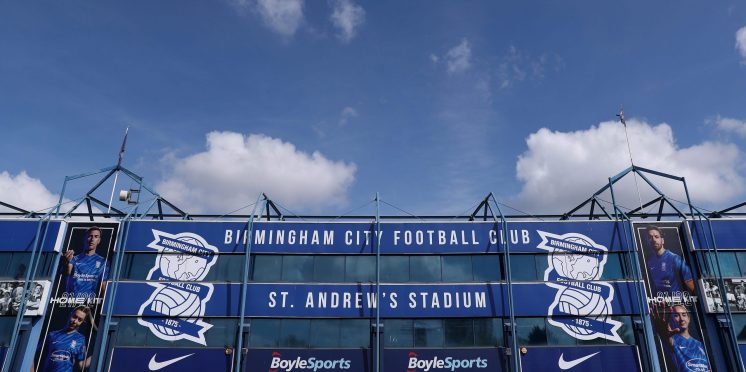 A new dawn: Buyers set to be revealed in the next 24 hours
The takeover saga seems to have reached the final stages after The Mirror and various Reach journalists have revealed contracts have been exchanged to sell Birmingham City FC to new owners.
It's been revealed the club has been sold for £35million and the identity of the buyers is set to be revealed in the next 24 hours with Laurence Bassini expected to be at the forefront of the consortium.
Following the exchange of contracts last night, the EFL will now need to be approached for their approval before any official announcement from the club can be made.
The £35million package includes St Andrews stadium and it has been reported urgent investment will be made for the ground repairs and also Wast Hills training ground which was recently demoted to Category 2.
The deal has been financed by finance expert Keith Harris who has somehow managed to get a deal done amid the complexity of shareholders.
As it's a staged ownership, the consortium in question will own 30 percent with the rest of the club to be sold to them over the next few years. It is also thought that former Blues owner David Sullivan is helping finance the move which will see the club run by a board of 'footballing people' as directors.
It has also been reported that one of the figure heads of Maxi Lopez's consortium and Blues fan, Paul Richardson, may also be involved in the deal. It is not yet been decided whether or not manager Lee Bowyer will stay on at the club.
Journalist Neil Moxley has since tweeted 'It's over' after publishing his piece in The Mirror, while Blues investigator Dan Ivery AKA Almajir has said Blues fans should wait for an official announcement on the Hong Kong Stock Exchange before getting excited.
With it not being set in stone just yet, it seems things are starting to finally progress…
Keep up to date with the latest takeover news right here on Blues Focus.
---
---