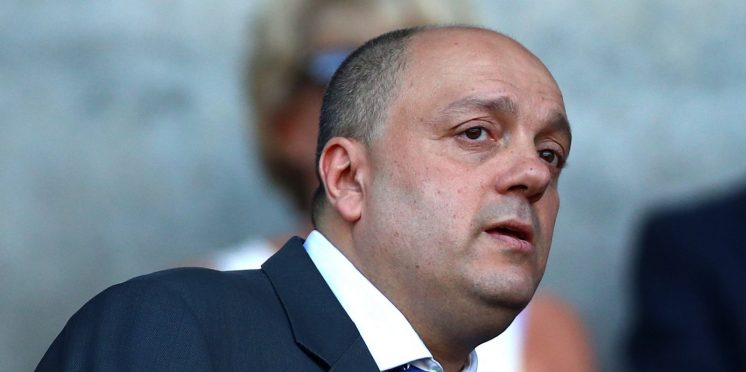 Laurence Bassini – Historical turnaround or a waste of time?
The history of Laurence Bassini's involvement in football club ownership should be compulsory bedtime reading for all Blues fans but for those not altogether sure of what ownership could mean to Blues under the Bassini family, I will précis the information about Laurence to enlighten our readers and I will warn you it may not be fit for the squeamish.
Bassini acquired Watford FC IN 2011 reportedly for 440 000 pounds. In 2007 he had been declared bankrupt an event he supposedly blamed on his father. It was about this time he changed his name from Bazini to Bassini to make a 'fresh start'.
When he was the chairman of Watford Bassini was the subject of allegations of financial impropriety known as the 'safegate' scandal which occurred just prior to the sale of the club in June 2012.
In 2013 it was announced that the1.5 million pounds Bassini reportedly owed Watford was 'unlikely to be repaid'
In March 2013 an independent disciplinary commission found Bassini guilty of misconduct and dishonesty over dealings on behalf of Watford and banned him from any position of authority in football for three years branding him 'dishonest in his dealing with fellow directors and the league' and 'practiced secrecy and deception'. Not my words.
In March 2014 Bassini lost a High court battle against former Watford directors and was ordered to pay over 4.3 million pounds compensation, interest and legal costs and was told he could not appeal.
In June 2014 Bassini was again declared bankrupt after failing to pay a sum owed of 37 500 pounds.
In April 2019 it was announced Bassini was taking over Bolton. After much confusion, the club was sold elsewhere.
In May 2020 Bassini had a provisional agreement to buy Charlton for 1.2 Million pounds but then pulled out.
There has still not been any compulsory announcement of a sale of the club to the HK Stock exchange by the current owners which would seem to indicate that the reports are at this moment speculation.
There is also the problem of the EFL fit and proper person rule which any buyer will need to pass before a deal can be finalized.
Should the rumours be true and his young son Jack becomes titular Head of the bid will that really mean the father is not involved with the club?
On this basis what do Blues Focus readers think? Thumbs up or down?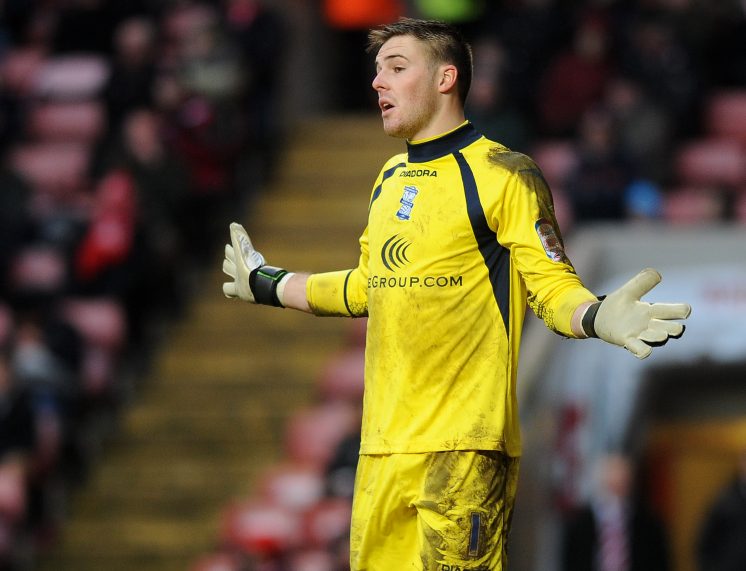 In the meantime, there are a lot of other rumours spiraling around the club about Jack Butland and with the best will in the world, I would be very surprised if Jack is likely to take a huge cut in salary to play at this club, but stranger things do happen in football.
Bassini. Yes or no?
IN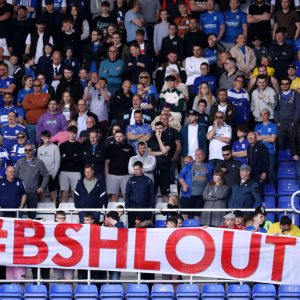 OUT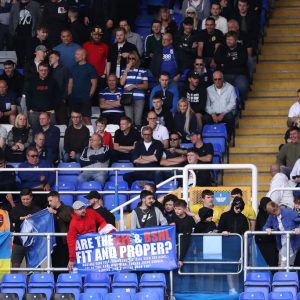 ---
---