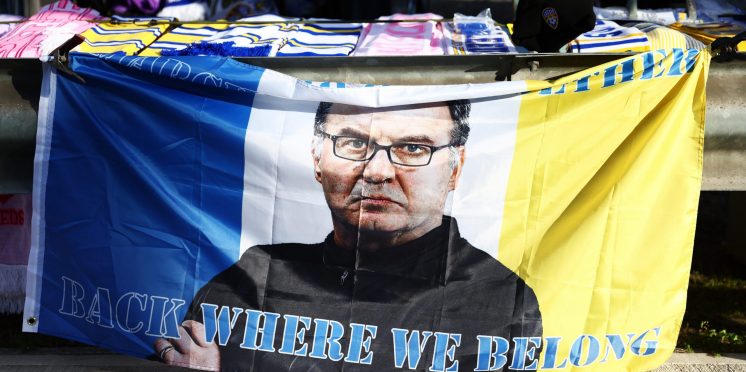 Bassini takeover talks rejected by Blues fans – so what's next?
As the so-called Blues takeover tussle continues with more rumours flying around than fines handed out after a Boris Johnson "I did not know it was party" party, there is one certainty I can confirm and that is the recent results of a poll conducted in my last column showing 83% of Blues Focus readers do not want Laurence Bassini at the head of the club.
These polls are usually a good indication of the overall opinion of all Blues fans, and if true, it shows that if Bassini does acquire the reins at St Andrews, any honeymoon period in charge is likely to be very short-lived.
The comments I received are pretty consistent in dismissing the efforts of this serially failed football acquisition guru to take over their club.
Eventually, the HK stock exchange did acknowledge the intended sale of 21% of the total shares of the holding of one director, so what of the remaining shareholders? We are told by Bassini that he has an agreement to fully take over the club in two years, an arrangement I am pretty sure will be scrutinised very closely by the EFL before it has any chance of being approved.
I do not know about the rest of you but I have never heard of a football club takeover on the never-never, but then again what do I know?
Then there is the scenario of a Richardson/Lopez deal backed by an Argentinian entrepreneur nearing its conclusion all at a proposed 35 million pounds.
According to reports, an RL ownership will see two big signings with a new manager Marcelo Bielsa in charge and Diego Costa slamming in the goals for Blues. The only problem is that since Costa left Chelsea he has played very few games and scored even fewer goals. Currently supposedly earning nearly 6 million a year, will he really be keen to join Blues on ten grand a week? Currently playing for Brazilian club Athletico Mineiro since 2020, his current record is played 19 and scored 5.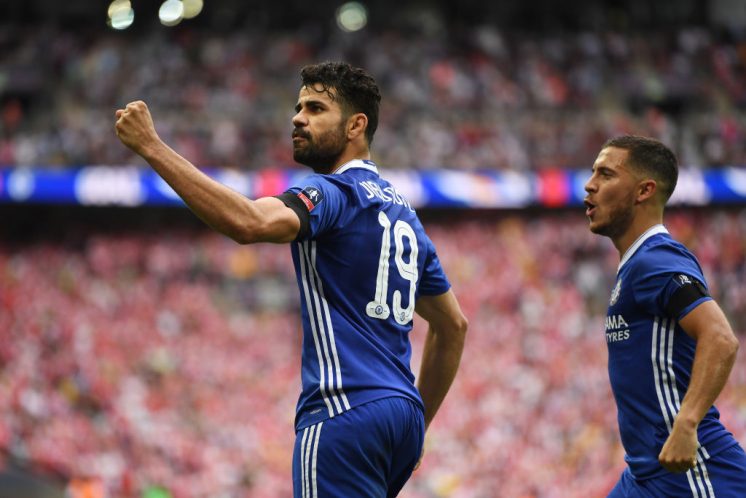 He'll be 34 in October and able to join the other thirty-plus old-timers on Blues' books.
If the Chinese owners sell the club for 35 million pounds they will suffer a massive loss of around 45 million. And what happens if Bassini and company suddenly decide to drop out at the last minute as has happened before?
It's mind-boggling stuff which will no doubt be swirling around the minds of those berated men in the EFL corridors of power before they decide whether or not to issue any more FFP certificates any time soon.
---
---