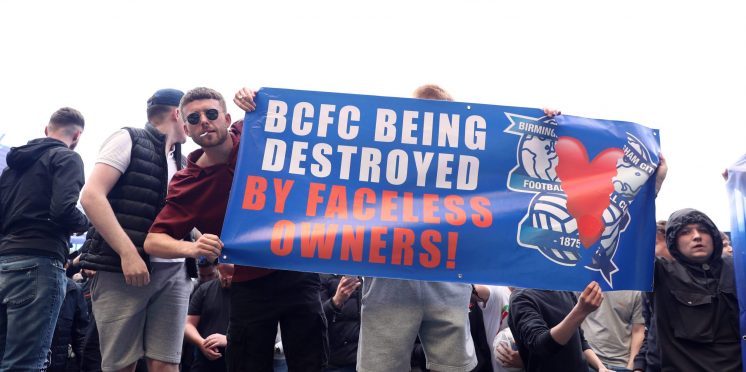 Always look on the bright side of life!
With the seemingly unending takeover farce hanging over the start of the season, I have decided to keep this article positive in much the same ways as that shown by the motley band of Monty Python characters singing while strung up on crosses at the concluding part of that superb classic comedy movie 'The Life of Brian.'
Perhaps It's time for the fans to adopt this tune alongside KRO until new owners are in place, at least it will cheer everyone up.
The end of last season proved that there is a well of hidden talent at St Andrews ready to make the step up to the first-team squad. Several young loanees have returned after successful periods at lower league clubs so is it time to stop bringing in expensive none performers from other clubs and instead use the talent already at Blues' disposal?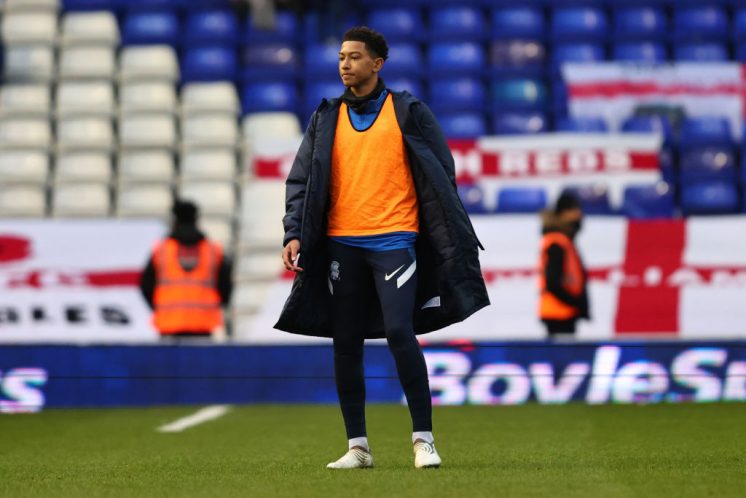 Three names stand out among the rest. James, Bellingham, and Hall, the latter two making such an impressive impact at the Blackburn game when at last they were thrown on to try and rescue a blues side that had underperformed yet again. Surely they must start the season in a first-choice starting line-up.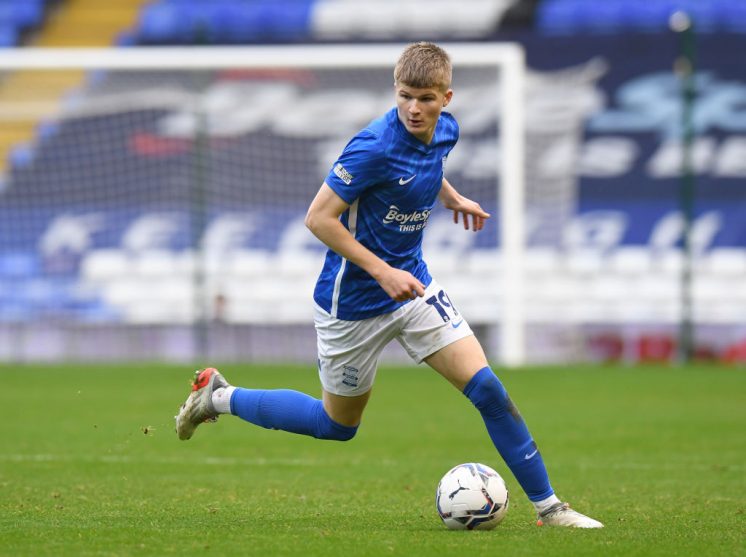 Tate Campbell and Marcel Oakley have both shown they are ready to move up to the first team squad while Andrews despite an injury-ravaged season and especially Ryan Stirk also displayed talent ready for the EFL championship.
Then there is Odin Bailey who surprisingly was again sent out last season on loan when he should have stayed to provide an option for a poor performing front-line attack.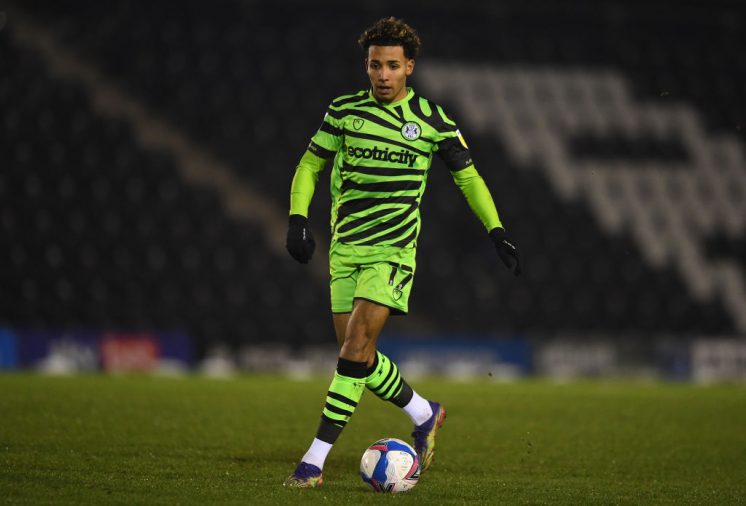 Two underperformers in one million pound Leko and two million pound Cosgrove have shown no form while out on loan.
What does amaze me is why Cosgrove was such a prolific striker for Aberdeen and yet looked like such an awkward slow player after being sold to Blues. I realise the Scottish Premier is no match for their English counterpart, but their top sides have regularly shown they are a match for most of the EFL championship sides. Should Blues have persevered with him a bit longer or is it another Brock-Madsen case?
Leko seems to have lost all his early promise after a bad cruciate injury and unless he starts to show some of his early form will eventually drift down the leagues. This again shows what a crazy policy it is to splash out a million pounds on a badly injured player.
The English transfer window has now been open since June 10th and closes on September 1st. While transfers are going on with teams like Bristol City Blues have been preoccupied with the takeover with a manager who must realise he is likely to be sacked either by the new or present owners come what may. So what sort of atmosphere must that be generating at Wast Hills?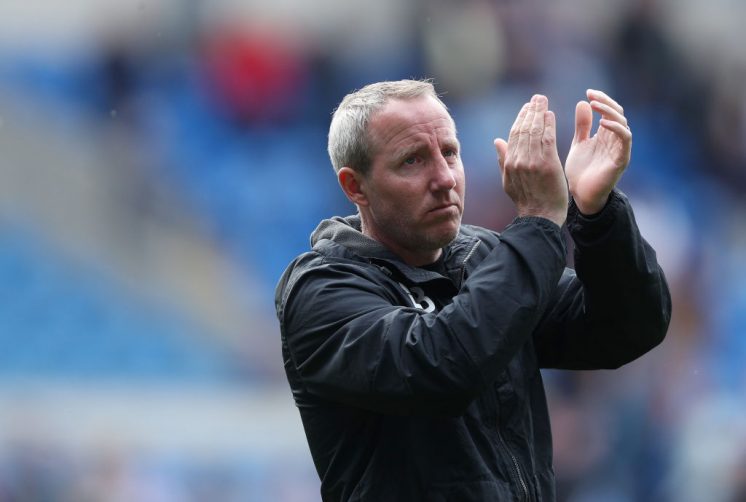 Do not expect much if any money to be splashed out on players whatever happens with this so-called takeover.
Of the current squad, I expect Sanchez to move on, while Cosgrove, Leko and at least two others from the current squad will either move permanently or go out on loan.
Likely Squad:
Goal. Etheridge, Jeacock + one other maybe loan.
Defenders: Colin, Roberts, Gordon, Oakley, Friend +one other loanee
Midfield: Bacuna, Sunjic, James, Gardner, Hall, Bellingham, Graham, Stirk, Woods, Bailey.
Attack: Deeney(cap), Juke, Andrews, George, Hogan plus one other.
That is twenty-five players.
What do you Blues Focus readers think? Who should go and how many replacements do you want?
---
---