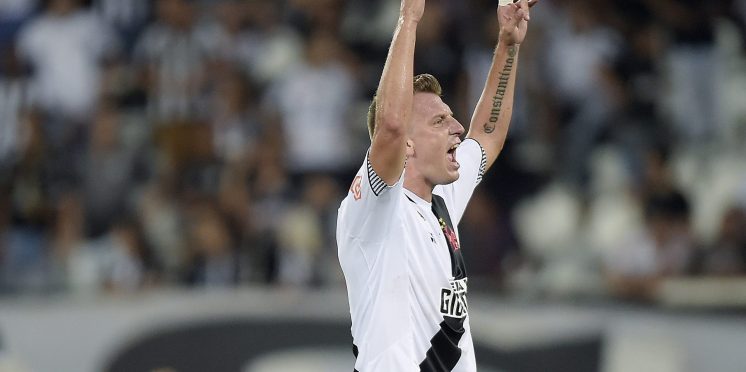 New ownership, new beginning and new hope
As Blues entered the last game before the start of the new season fans could be forgiven for not getting too excited over the drawn friendly with Rayo Vallecano, even though a few spicy tackles livened the game up.
These friendlies are notoriously bad indicators when it comes down to league form although it has been quite obvious for some time that Blues have an array of real talent coming through from the academy.
In the past, there have been too few youngsters to get too excited about but this crop seem to have broken the trend.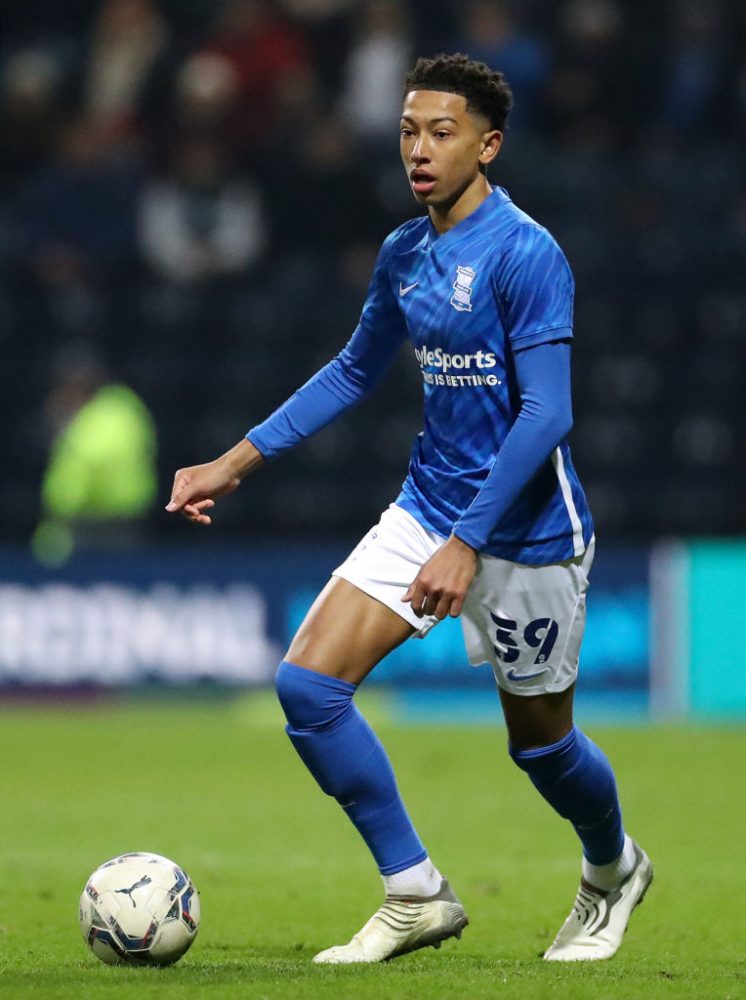 When the kids came on they all gave accomplished displays against the talented Spanish side and if anything did better than the players they replaced. I just hope that Eustace gives them all a chance to step up to the first team when injuries or poor performances occur during the season.
Bellingham, Chang, Mitch Roberts, Williams, Oakley, Campbell together with James, Cosgrove, and I have to admit even Leko showed that there is plenty in reserve waiting to step up to the first team.
Next up comes the real test with Luton who very much punched above their weight last season and while their two performances against Blues were poor showings they otherwise enjoyed a productive season by reaching the playoffs.
The form of Bacunna in the friendlies has been another bonus and let's just hope that Ruddy's gaff is his last as I also thought he looked a little dodgy when crosses came over.
There is no doubt that some players, in particular Scott Hogan, have shown a better attitude than last season but it is the goals Blues need and I just hope that we do not see too many nils at the end of Blues' upcoming games.
It seems as though Eustace will remain at the club for now but that could quickly change if the results and performances do not satisfy the Richardson/Lopez ownership once it is completed, as I am sure they had their own manager in mind before Eustace was appointed.
One last word about Bassini: I have no idea why this man was given exclusivity when the bidding process began thus wasting more than two months of ridiculous banter from a person whose track record is strewn with controversy. Blues fans were almost united in their opposition to a Bassini take over which was never going to be approved by the EFL.
Thank goodness common sense eventually prevailed as it could have heralded yet another calamitous episode in the history of Blues ownership.
While the Richardson/Lopez partnership does seem to have sound backing, Lopez has a massive amount of experience as a top-level player and from the brief interviews, I have seen looks to have a keen, no-nonsense football brain that Blues lacked since the Chinese ownership legacy began.
Blues fans will be relieved that the ownership problem seems to be ending but there are still massive hurdles ahead, especially with the Stadium which is an embarrassment that has been quickly latched onto by visiting fans.
Until the whole stadium is opened up, the atmosphere will remain subdued so I hope that the new owners will attend to that as a priority but more importantly, keep the fans well informed about all matters both on and off the pitch.
---
---