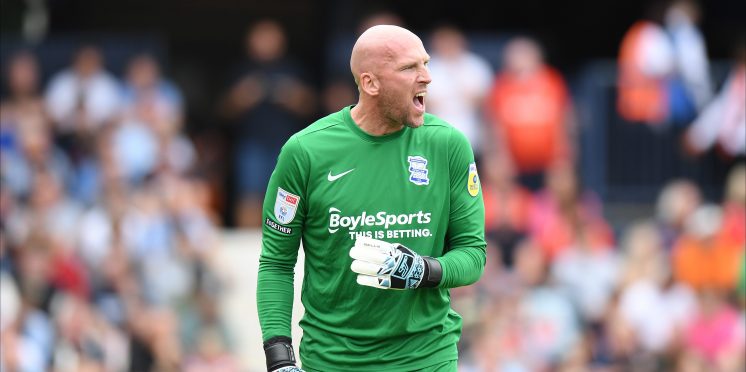 Tough start to the season but more to come
Unbeaten in the first game of the new season but with tough games on the horizon, Blues now enter a difficult period that is likely to define their whole season. A decent start in a game where they matched the home side in possession 47% and shots 14 with three on target.
It could be argued that Blues had the better chances and should have stolen it in the last few minutes when Roberts missed a free header from a corner.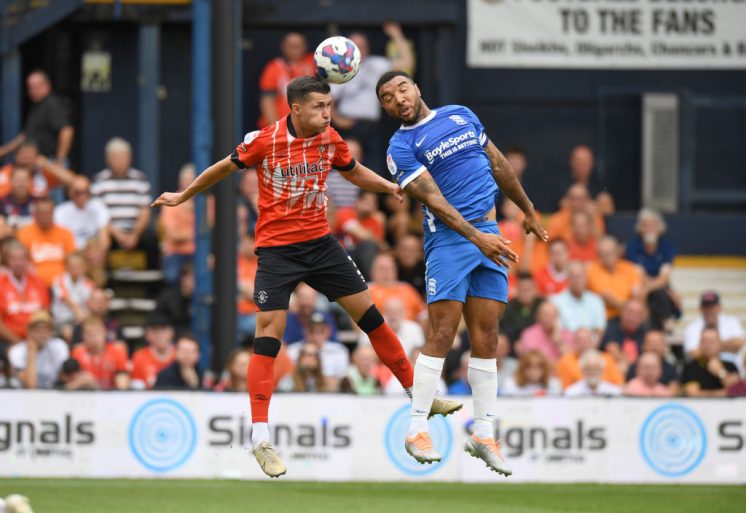 I only saw thirteen minutes of the game so I cannot report on the whole game. However, what I did notice was that during the short period I watched the game Blues gave the ball away on three sloppy occasions, the worst being a misplaced pass by Woods which almost led to a goal.
The attack seemed to lack support from midfield which apart from the three bad passes seemed a bit off balance. Retaining possession is no good unless you have someone who can use the ball and a player able to turn defense into attack.
JJ was once more a bundle of energy alongside Bacuna so what do the side need to support the strikers and who fits that role? I cannot criticise Eustace for holding on for a point as a loss could have negatively impacted the side for the upcoming battles but if Blues are to come through this month with a healthy accumulation of points it will be no use trying to sit on a draw and hope the opponents do not score as that will lead to more defeats.
Apart from four new players, the team on Saturday was the same that finished last season so disappointingly, therefore if things are to change, a new injection of talent and energy is required and the place they may find that is sitting on the bench.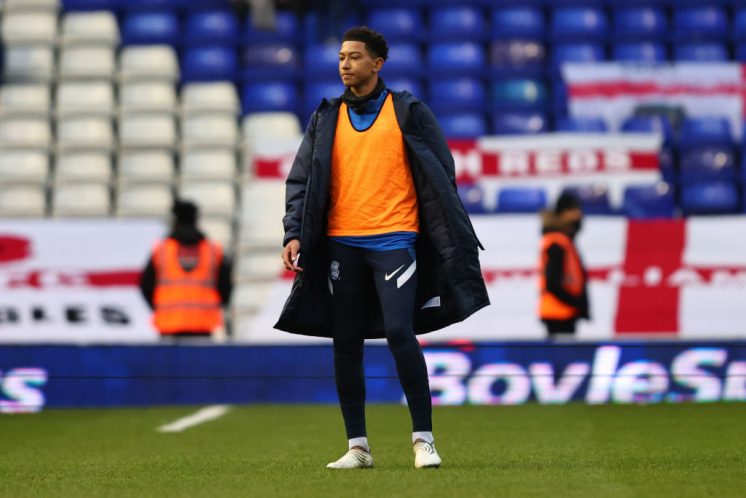 Eustace has promised to introduce the younger players and I hope he keeps to his word as in youngsters like Campbell, Gordon, Bellingham, Hall, Oakley, Chang, Mitch Roberts etc there is an abundance of skill, enthusiasm, and energy.
Also, he needs to put Cosgrove on the bench as during preseason he started to show what he can do and if that can be harnessed Blues could save themselves the trouble of looking for a new goalscorer.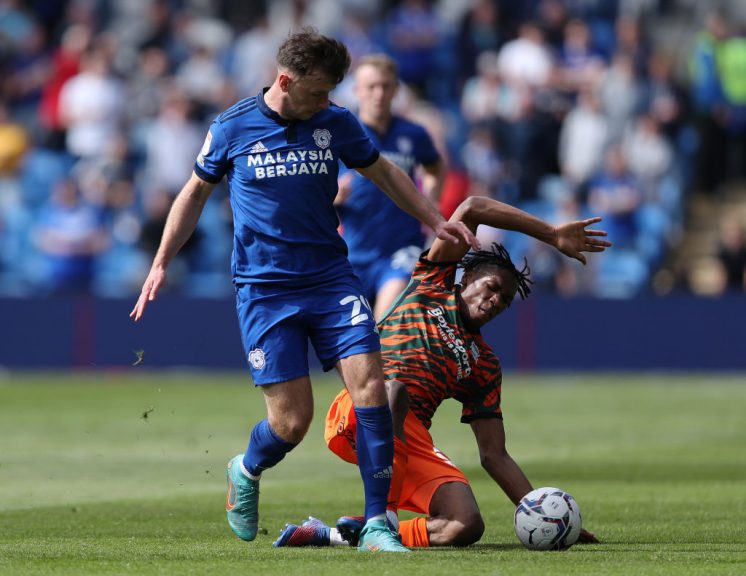 The established players have been given their chance and it is fact that many of them have failed in the past.
With the rumours that a clean-out is about to place with players like Dean, Juke, and Friend on the move is it now the time to replace failure with promise? Let us all hope so.
---
---