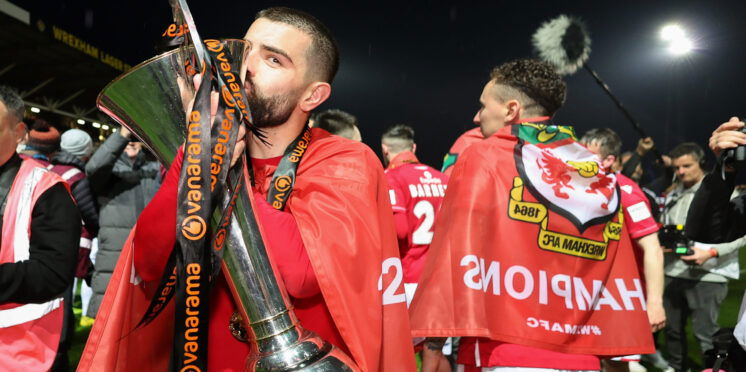 Birmingham City's interest in Wrexham's top scorer Elliot Lee
Birmingham City Football Club are reportedly showing a keen interest in signing Wrexham midfielder Elliot Lee as the January transfer window approaches.
According to a report from The Sun, Birmingham boss Wayne Rooney is looking to bolster his squad with the 28-year-old. However, they might face a challenging negotiation process due to Wrexham's current success in League 1 and their highly popularise ownership, consisting of Hollywood actors Ryan Reynolds and Rob McElhenney.
Elliot Lee left his former Championship club, Luton Town, after his contract expired on June 30th, 2022, opting to move down to non-league football by joining Wrexham. He revealed in an interview with the Welsh newspaper Daily Post that the club's manager, Phil Parkinson, and the ambition of the team were key factors in his decision to join the Dragons. His decision turned out to be a success as he played a crucial role in Wrexham's National League title victory, marking their return to the English Football League after a 15-year absence.
The versatile midfielder and attacker is currently Wrexham's top scorer, having netted 10 goals in all competitions. Meanwhile, Wrexham itself is enjoying a successful campaign, currently occupying the third and final automatic promotion spot in League 2. Elliot Lee's outstanding performance has not gone unnoticed, as he was recently nominated for Sky Bet League 2's Player of the Month.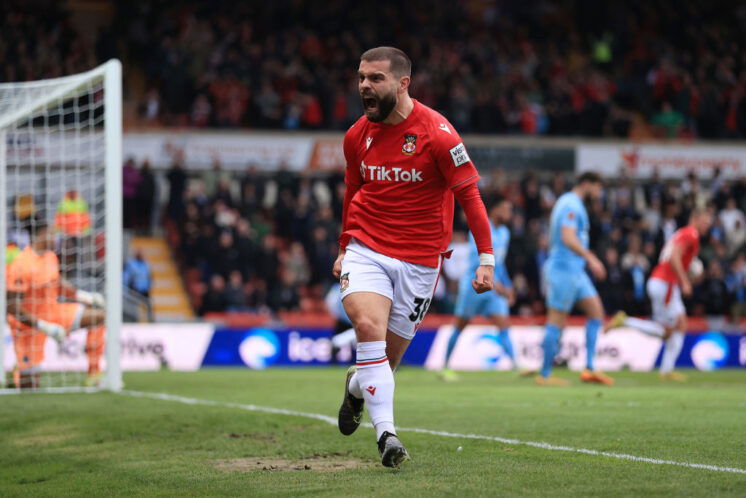 Interestingly, Elliot Lee is the brother of former Birmingham City player Olly Lee, who featured in 20 games in all competitions for the club during the 2013-14 season. Their father, Rob Lee, is a former England international known for his stints at Charlton Athletic and Newcastle United during the 80s and 90s, amassing 21 caps for the national team between 1994 and 1998, with two goals to his name.
Additionally, a unique subplot to this potential transfer saga is the friendship between Wrexham co-owner Ryan Reynolds and NFL legend Tom Brady, who has recently invested in Birmingham City and is the minority owner & chairman of a new advisory board of the club, which could add a further subplot to this potential transfer. Elliot will have 18 months left on his contract at the North Welsh club by January 2024.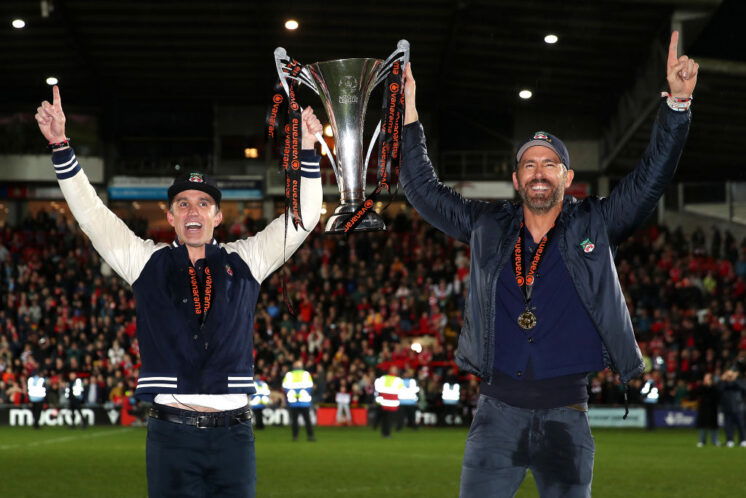 Birmingham City fans have expressed mixed reactions to the rumour, with some questioning whether Lee would be the right fit for the team's system. Comparisons have been drawn to his brother Olly Lee, whom many fans consider a disappointing signing who didn't have an impact during his time in St. Andrews. Some have pointed out that Elliot's best performances have come in the lower divisions of English football, with limited impact in the Championship, having played 29 games in the second division for Luton and Barnsley, only scoring 2 goals. This leads bluenoses to debate whether he's good enough for the 2nd tier football or for the club. Wrexham fans are hoping for their key player to resist the call to join the Championship side and continue to stay at the club to continue their successful campaign, being ambitious in their push to promotion into League 1.
However, Wayne Rooney has made it clear that he values players who can make an impact on his team, on and off the pitch. He recently criticised some players for failing to do so during the 2-2 game against Ipswich Town, highlighting the need for impact from substitutes. He has already shown it into the squad, omitted players like Kevin Long, Scott Hogan, Emmanuel Longelo & Krystian Bielik from the starting line up some point during last few games, giving more chances and competitions in those positions to players like Oliver Burke, Emanuel Aiwu, Jordan James and playing Cody Drameh as left back following the return to Ethan Laird.
Sky Bet League 2 in their nomination of Elliot Lee noted his "all-action style and energy in midfield" and his ability to score game-changing goals. Relating to the point in hand, Rooney may see Lee as the kind of player needed for crucial moments and a low-risk, high-reward addition to the squad.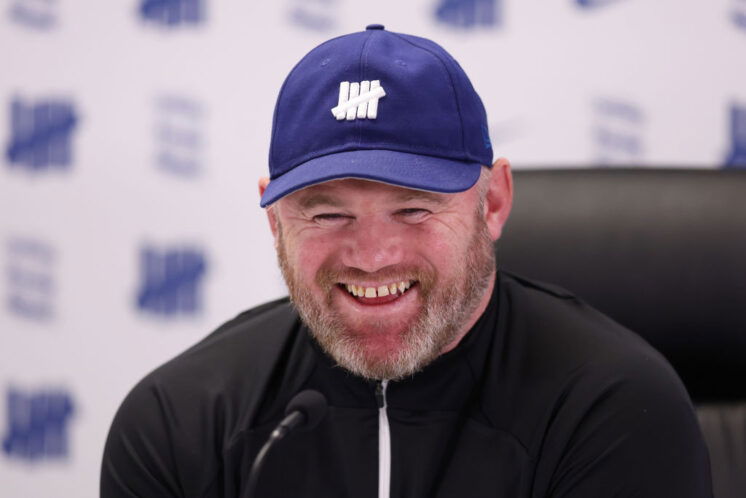 During a press conference ahead of their upcoming game against Sunderland, Rooney emphasised the need to bolster the squad, saying, "There is a lot of work to be done. There are players I'd like to bring in, and we have to figure out how we can do that." The manager and the club's scouting department, lead by Craig Gardner, are hoping to boost their squad quality during the January transfer window, finding quality players who can make a difference and more fitted to Rooney's style of football for the second part of the season.
Elliot Lee is not the only player linked with Birmingham City since Wayne Rooney's appointment. The club has shown interest in Rangers goalkeeper and former Birmingham academy player Jack Butland, as well as former Atlanta United and Inter Miami player Josef Martinez. However, Rangers are reluctant to part ways with their number one goalkeeper without a substantial fee, and the club has denied any interest in Martinez.
Is Elliot Lee the right signing for you? Do you like or hate the idea of signing him? What other players should Rooney and the club focus on signing instead of Lee? Let us know in the poll below.
Would you sign Elliot Lee for Birmingham City?
Yes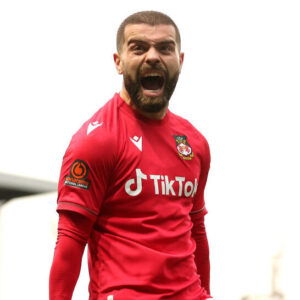 No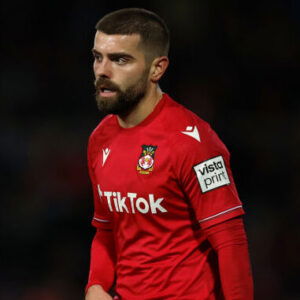 ---
---