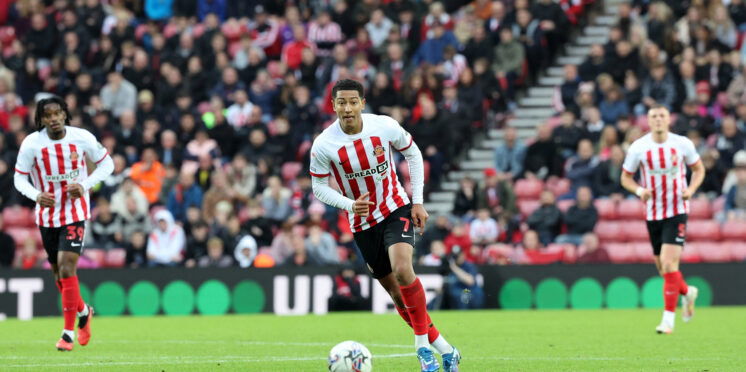 OPPOSITION VIEW: Sunderland AFC w/ Roker Report
As Blues travel to Sunderland tomorrow lunchtime, we thought we'd catch up with Matthew from Roker Report to assess the game, their current squad and style of play going into this one.
It will no doubt be an interesting encounter as it looks like Rooney's players are starting to come through for him and Sunderland will be trying to keep their playoff spot.
Read what we had to say about the game below:
How would you describe Sunderland's current form and performance this season?
I would describe Sunderland's current form as highly frustrating.
Excluding Stoke we have played really well in all of our last five matches, yet come away with one win. Middlesbrough was ruined by a ridiculous red card, Sunderland were described as the best team Leicester have faced yet lost, we recovered by beating Norwich convincingly, then failed to beat a 10-man Swansea.
We play some great football, probably the best I've seen in my time as a fan, but I think playoffs are the ceiling of this team at the present moment due to inconsistency and fragility to concede soft goals.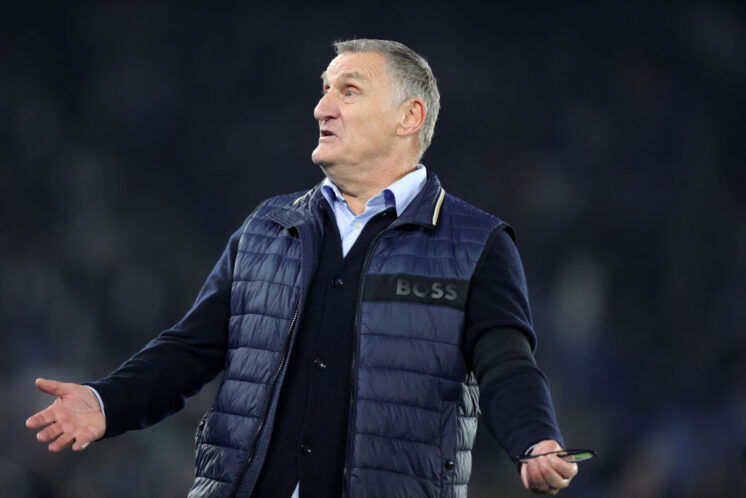 Who are the standout players in the Sunderland squad that Birmingham City should be wary of?
This has to be the two widemen. Jack Clarke has become so consistent with his end product and is now finishing far more chances. His ball-carrying statistics are incredible and his confidence is at its peak this season. Just don't let him cut inside at all costs.
On the other side, Patrick Roberts is technically one of the best players I have seen at Sunderland. His dribbling ability and touches are a joy to watch, but in contrast to Clarke, his end product is far more frustrating.
Dan Neil is also maturing excellently and becoming a complete midfielder.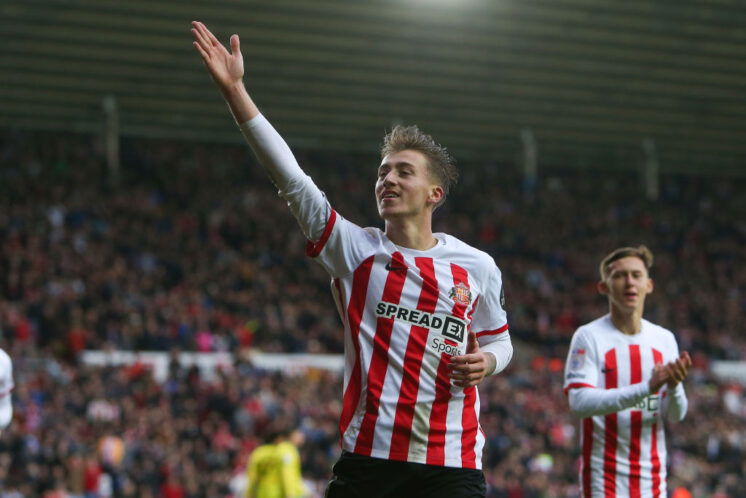 What do you think are Sunderland's weaknesses that Birmingham City can exploit?
Well in truth, no side is likely to get as lucky as Birmingham against Sunderland this season, as we will lineup on Saturday with no natural centre-backs with starts in English football.
Both Dan Ballard and Luke O'Nien stupidly picked up their 5th yellow cards in the same match, plus Aje Alese is out injured. This will leave Sunderland with I imagine Trai Hume at right-back and Niall Huggins at left-back, with summer signing Jenson Seelt likely to make his debut and left-back Dennis Cirkin filling in. There is a chance Trai Hume could play centre-back instead of Cirkin. We did sign another centre-back in Nector Triantis, but he has been playing reserve football so I can't see us debuting two at once.
We are already a side that struggles with aerial presence and physicality, so set pieces worry me massively on Saturday.
Can you share any memorable past encounters between Birmingham City and Sunderland?
I don't know why but the first thing that popped into my head was a Stephen Carr own goal, which is an incredibly boring answer. I'm sure that was a draw early in the season.
My last best memory has to be Amad's strike away from home last season. We had an injury-stricken side and that goal was just special going in off the post!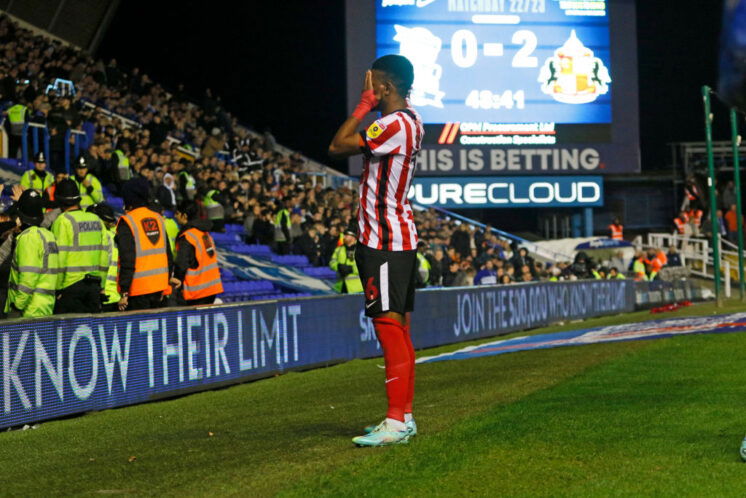 Are there any specific tactics or strategies you think Sunderland will employ against Birmingham City?
Sunderland like to keep the ball on the ground and play into wide areas so the wingers can cut inside, we tend to avoid attacking through central areas.
I imagine we will look to dominate possession and keep a high tempo and if I was Tony Mowbray, I would be telling the players to avoid giving away cheap fouls at all costs to limit your set pieces.
What are the expectations of Sunderland fans for the outcome of the match against Birmingham City?
Since returning to the Championship, our home form has always been consistent so it would be great to get back-to-back wins, but I can't help but worry about how inexperienced and out of sync our backline could be.
Hopefully, Jenson Seelt shows every Sunderland fan why Arsenal and Burnley were linked with him.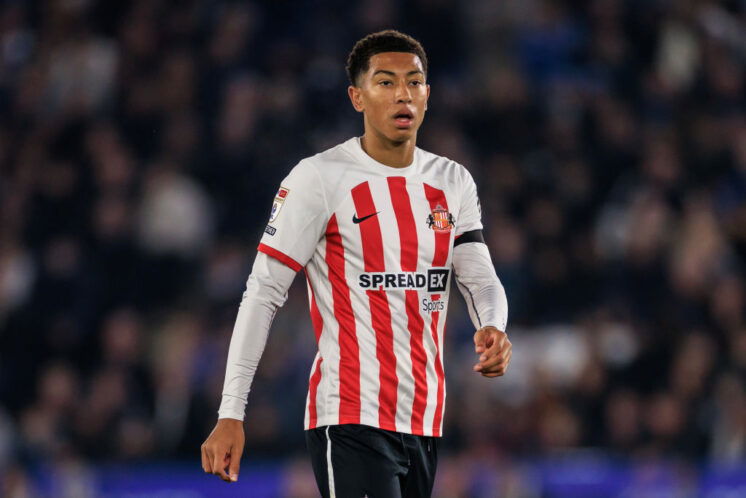 How has Jobe performed overall and do you think he'll start on Saturday?
I absolutely love Jobe. Technically he is excellent and the way he uses his body is years ahead of his age.
He has been a brilliant threat running in behind and has a great habit of finding space, sometimes even being used as a striker. The only area I would like him to work on is creating more chances as his numbers are very low for this, but I think is partially tactically prevented given how often we look to push the ball wide.
I expect him to start behind Nazaray Rusyn on Saturday in the 10 position. This is a brilliant credit to his start at the club considering Bradley Dack, Alex Pritchard and possibly Adil Aouchiche will all be on the bench.
A huge thanks to Matthew for contributing to our report. Be sure to follow Roker Report on all socials @RokerReport and check out our preview over on our YouTube channel with Patrick, also from the Roker Report:
YouTube: CAPITALISING ON INJURED SUNDERLAND? – Sunderland V Birmingham City Match Preview w/ @RokerReportSAFC
---
---