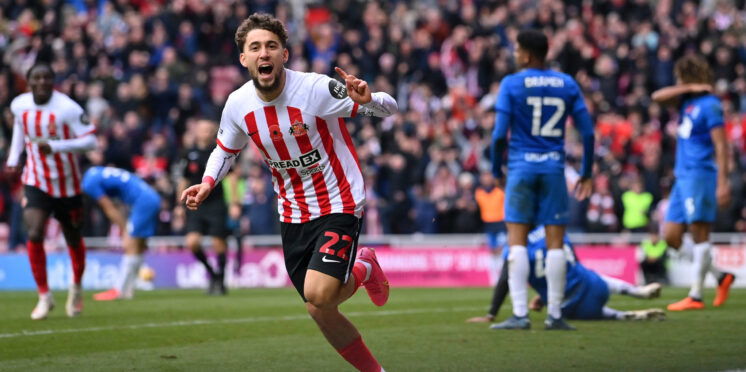 Further into darkness as Rooney's tenure worsens
Wayne Rooney is facing the plunge and disaster is striking. The ownership knew they were taking a gamble when they sacked John Eustace, a man who had his downs at St Andrew's but someone who was certainly leading the club in the right direction.
The West Bromwich Albion victory, its magnitude, the way the team played gave us a real sense of how the team were going to play this season. Eustace had a playing style that suited the players, defending in numbers, being stodgy, having a good press off the ball but also some good quality on the counter.
But Rooney's style is in complete reverse. Like when Leeds United transitioned from Bielsa to Marsch, like when Bournemouth transitioned from O'Neil to Iraola (although it's too early to say with this one).
Rooney has a style which completely doesn't fit his squad. The skill level of the squad has definitely been raised but this team have never been used to being heavy in possession and really efficient with the ball. Rooney can train these players and coach them to what he wants them to be but it won't work if he doesn't have players who can match his requirements.
The owners should have realised these things. The attraction that the appointment of Rooney has brought is somewhat limited for me. Same for Rooney and Lampard when they've taken on jobs. You look at Villa now for example, they're in Europe, flying high with a distinct and workable playing style. Letting the football do the talking. Then the off pitch stuff will take care of itself.
All humans make mistakes but it always left like a rash decision to get rid of Eustace. There was no reason to. How do you transition into another playing style. It's nigh on impossible these days.
And on the pitch, things are looking insurmountable. The opportunity for a victory against Ipswich but some helpless in game decisions that thwarted Rooney's first victory as Blues boss. But it was a fair reflection of Rooney's tenure in the North East.
Sunderland were rampant in the opening twenty five minutes and the away side proved to be erratic and were moved around. Rooney wants his players to be aggressive in their duels and effecient in their passing especially the centre backs but Sanderson and Aiwu were nervy.
They're now required to take responsibility from deep positions and Sanderson wasn't able to pick his targets accurately. Possession proved to be much of an issue for Ivan Sunjic whose mishaps in the second half led to the final goal. He lost possession and then failed to track his runner as Blues crept further away from where they were when Eustace guided them to that massive 3-1 victory.
When the majority of the team are playing like this, then it's always the coach. There's flaws in the system and flaws in the way the team are set up. But stringing passes together is just the basics of football and James and Sunjic just didn't follow the instructions.
It's time to adapt for Rooney but time is running out. When it comes off it looks good but we're into Winter and sides are starting to get into the swing of things. Sunderland did to us what they did to Southampton. They preyed on our inefficiencies and weakness and there was no stopping them.
It could've been a different scoreline on another day. We could've scored more but they could've scored way more. That's the problem.
---
---