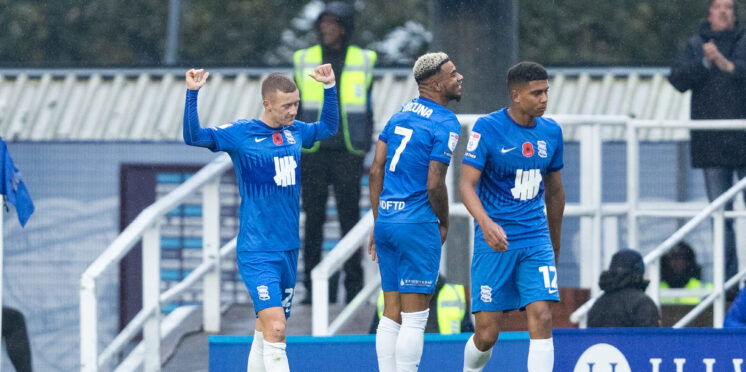 Who will Blues eye in the January window? Strikers who could fit the bill
Apart from Stansfield, Blues' attacking options are not good. Dembele has not been the same player since he came back from injury, while the trio of Juke, Burke and Hogan do not look a threat to anyone.
Rooney's options are limited and perhaps when Hall is back fit his pace should help Stansfield but should anything happen to the Fulham loanee, then blues will have a big headache. Is it time to call on 19 year old Junior Dixon who has been knocking in goals for the U21's?
Come the January transfer window Rooney, like most of the other Championship clubs, will be trying to bring in at least two decent forwards possibly scouring the 1st and 2nd leagues or looking abroad for available young strikers.
The pick of League One and two forwards this season have been Alfie May age 30 (12 goals), Devante Cole 28 (11), Colby Bishop 27 and Jamie Reid 29 (both 10). May was released by Cheltenham in the Summer and signed up for Charlton for free. Although May is 30, he is a good goal poacher with a decent record but Charlton are hardly likely to let him go unless they receive a sizeable fee.
League 2 top scorers are Matt Smith 34 (13), Jake Young 22 (12), Isaac Olafe 25 (11), Macaulay Langstaff 26 (11), Will Evans 26 (11).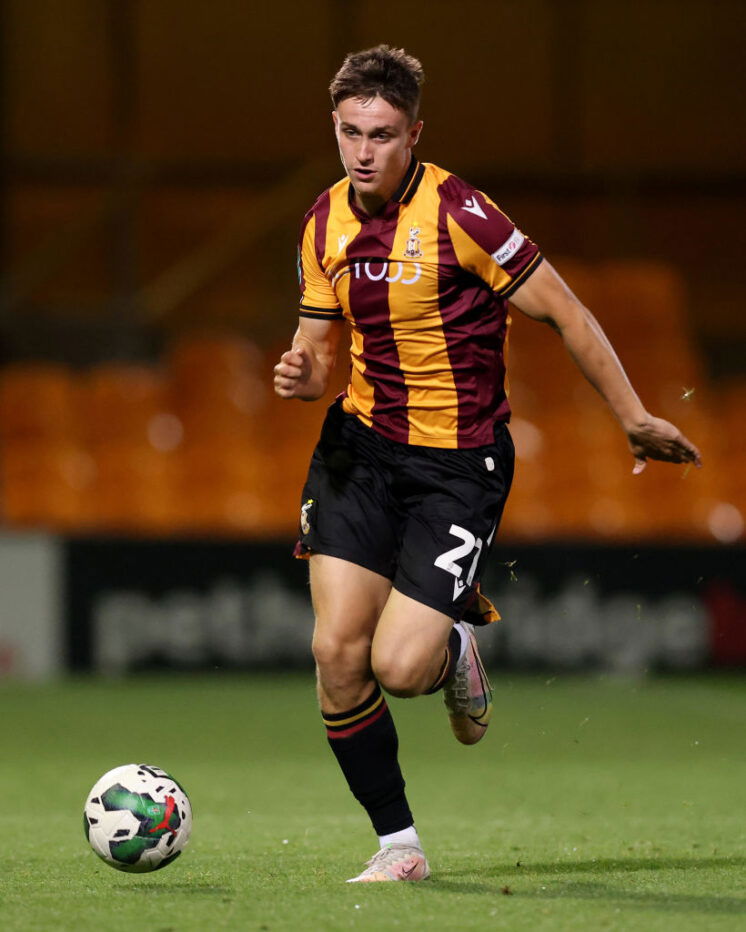 Of those players Jake Young looks the most promising. He's on loan at Swindon from Bradford who must be wishing they had kept him. With 12 goals and two assists so far and standing at 6'1" while only 22, he may be one worth looking at.
Blues also need two more decent midfielders and perhaps Wayne can persuade his old team to let Hannibal come back to Blues for the second half of the season. Just the player Rooney needs to run for 90+ minutes. He had recent run with the first team and scored a spectacular goal for the Reds but has since been out of favour.
With a disastrous five game winless period and a rapid drop down the league, the next two games will be a crucial test to Wayne Rooney's management skills. He will be given time to get it right but further losses in the next two home games against Sheffield Wednesday and Rotherham will put even more pressure on him.
Sheffield Wednesday look odds on to return to League 1 after a series of dreadful performances that have firmly anchored them at the foot of the championship table.
Blues have generally fared badly against The Owls in the past but can the visitors' bad run continue forever or will the fightback begin at St. Andrews?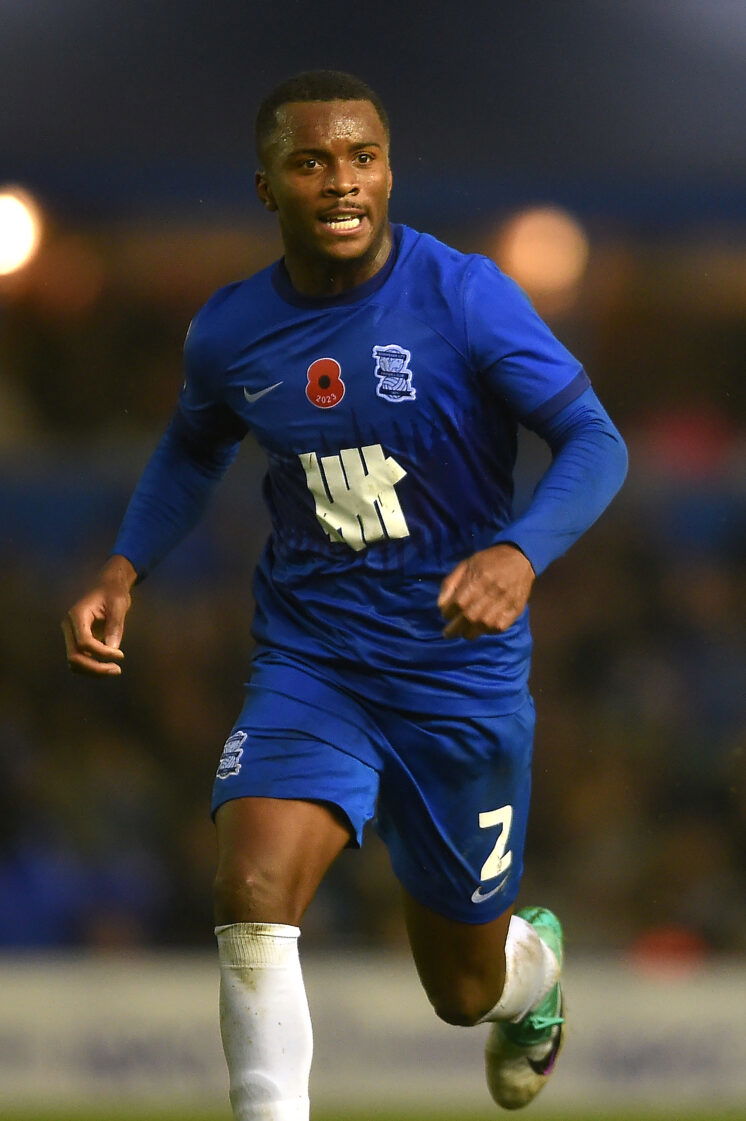 Blues' performance at Sunderland was pretty poor. They lacked cohesion and seemed unable to put two decent passes together. Laird, and Stansfield were the only players to come out the game with any credit and worryingly the central partnership of Sanderson and Aiwu was pierced far too often and too easily. The marking at corners was woeful.
Rooney's insistence on a high defensive line was exposed time and time again and I cannot understand why they need to advance so far up the pitch, sometimes beyond the halfway line knowing how exposed they are leaving themselves. Until Rooney takes steps to shut that particular door Blues will continue to ship goals.
There's absolutely no point in playing on the front foot 100 miles per hour football if they can't contain their opponent's attacking force and if Blues do not tighten up at the back they will continue to lose games no matter who they are up against.
So far Rooney's tactics have shown a certain naivety and unless he wises up to the tasks ahead, Blues will suffer the consequences.
They can't pass the ball properly, which was evident when Eustace was in charge, and they are not fit enough to last 90 minutes. If that is the case Rooney must play to Blues' strengths, otherwise this adventure will be over before it even began.
---
---